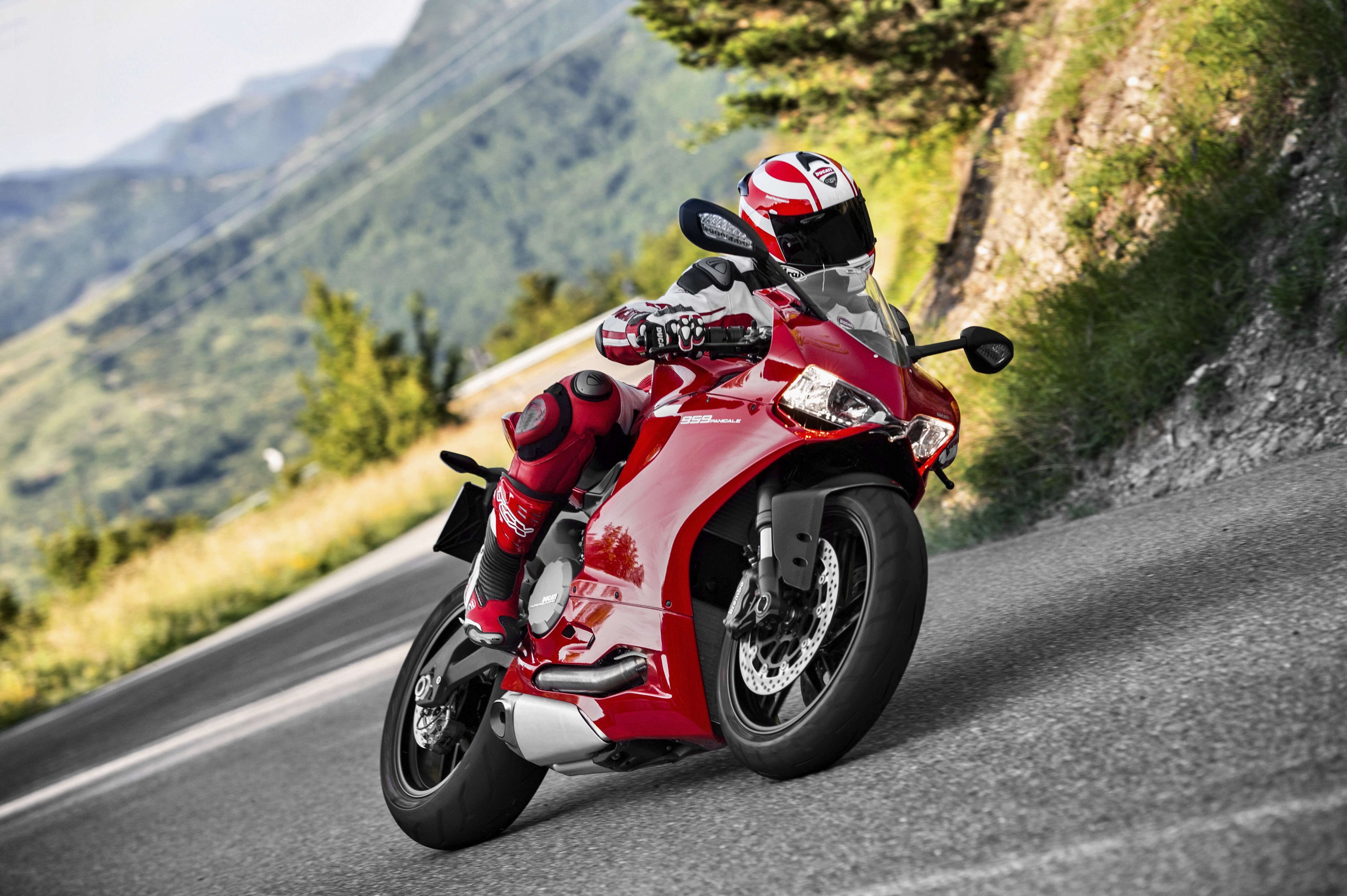 It's almost that time of the year when manufacturers start to unveil their 2016 models. With international shows like the EICMA and the Intermot just weeks away, information has started to leak out on what new motorcycles are coming up. First of the leaks come in from Ducati thanks to the California Air Resources Board (CARB). Every manufacturer has to file papers of upcoming models with the board for approval for sale in the state. The documents submitted by Ducati at the board reveal a new 950 cc motorcycle with twin cylinder configuration. Sticking to the Ducati naming conventions, the new motorcycle will be called the Ducati 959 Panigale and will be launched at the upcoming EICMA in November.
Now the Ducati 959 Panigale will most likely be the replacement for the 899 Panigale. With stricter emission rules set for next year, the slight increase in cubic capacity would be to balance out the power deficit caused by maximizing alignment with the new rules. The 899 Panigale produces 148 HP @ 10,750 RPM from its L-twin liquid cooled Superquadro engine. Expect the Ducati 959 Panigale to breach the 160 HP mark while weighing in pretty much the same as the 899 Panigale at 193 kg kerb. No surprises are expected in the design of the Ducati 959 Panigale and it will stick to the classic Panigale look. Of course it will also feature all of Ducati's fancy electronics which include traction control, ABS, engine braking control and also multiple riding modes.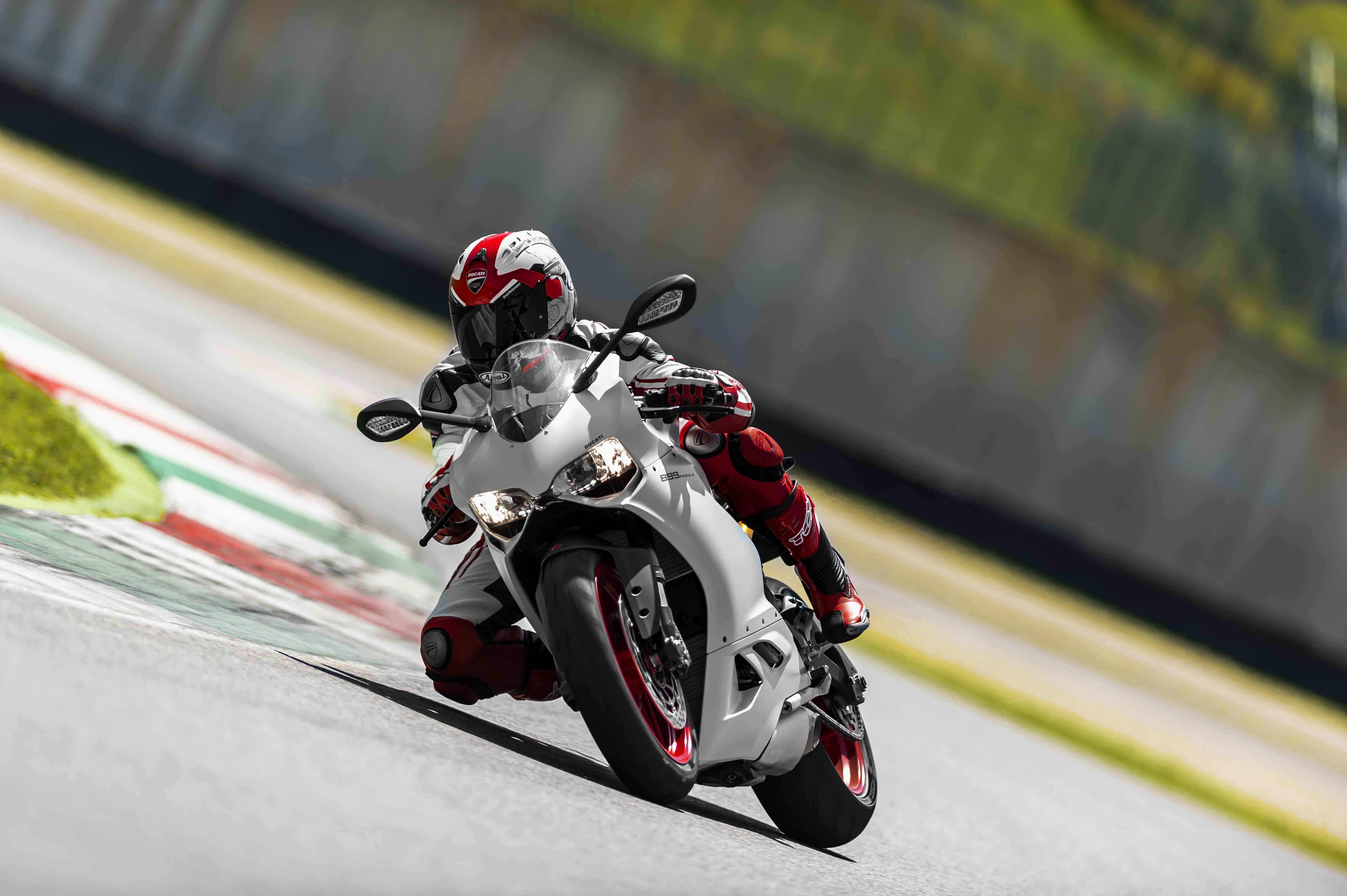 The Ducati 959 Panigale will be one among the 9 new models that Ducati will unveil at the EICMA. While 7 of these will be updated versions of current models, 2 of the new motorcycles will see Ducati entering new segments. What these new segments are remains a well-kept secret. We expect a return of the café racer models that shares the same platform as that of the Scrambler and a full on outright adventure sport model. But it still is anybody's guess. There is also a rumour that Ducati could offer a more beginner friendly motorcycle, again in what segment it fits in remains a mystery.
Ducati has been doing immensely great in terms of sales the past year after a huge slump. Currently they are well on track to sell close to 50,000 units this year and it will be a record milestone for the company. So far this year they have clocked close to 32,500 sales and surely look well on course for the 50,000 mark.