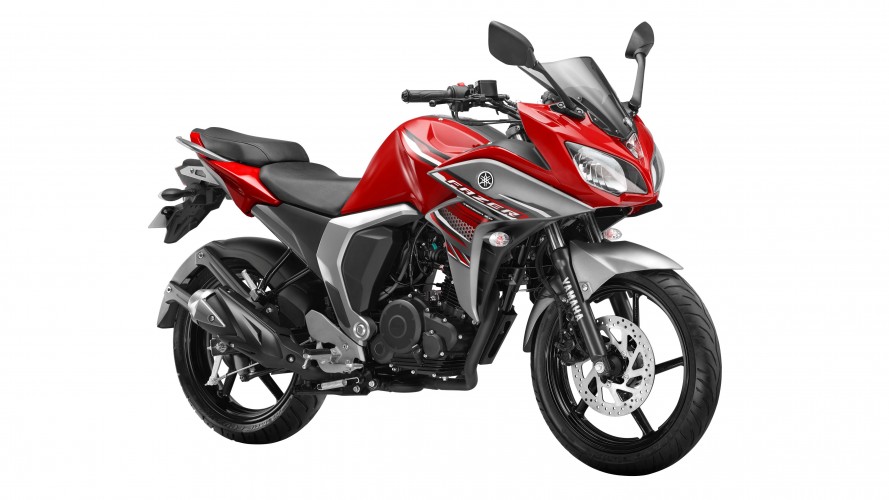 There was a time not too far ago when Yamaha was struggling for a strong foothold in India. The bike that turned around the company's fortune was the Yamaha FZ-S. This motorcycle has been the biggest breadwinner for Yamaha India and the company has ensured that model remains fresh and wanted. First it was the multitude of minor changes on the original and then came the massive update last year. This major update was the addition of fuel injection to this muscular looking 150cc, an update that was targeted to address the biggest issue the motorcycle had, fuel efficiency. Although we are still not really happy with the new design language, the fuel injection on the Yamaha -S really made a huge difference in its performance. The power is a little subdued than before but it is now more linear and easier to ride around the city. Essentially called the FZ-S V2.0, the Yamaha FZ-S definitely was due for an update as the festive season is fast approaching. And surely enough Yamaha India has updated the colour options for the Yamaha FZ-S and the Fazer.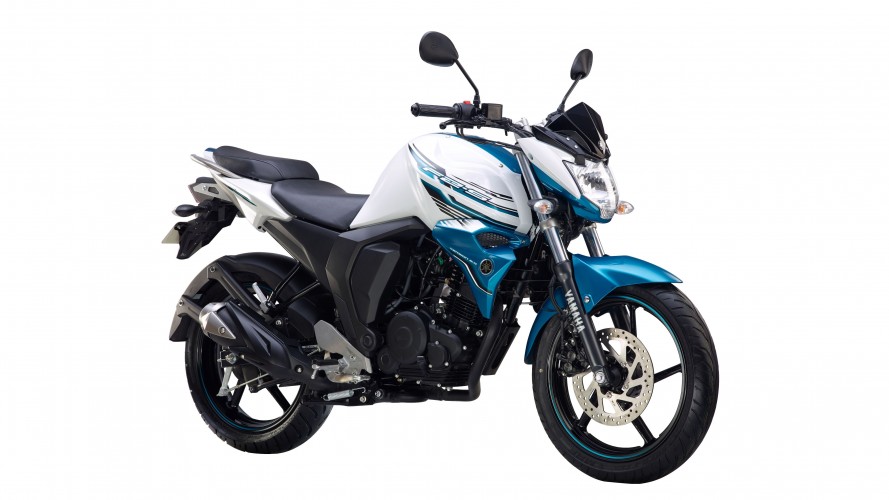 This new addition takes the colour options available for the Yamaha FZ-S to 4 in number, namely, Wolf Gray, Shark White, Viper Black and Alligator Green. There is also a small revision in the price for the Yamaha FZ-S and it's now at Rs. 82,159 /- ex-showroom Delhi. The Fazer Fi also receives updates and now has 3 colour options, namely Snowstorm White, Ravine Black and Volcano Red. The price for the Fazer Fi is at Rs. 87,305 /- ex-showroom Delhi. Apart from the colour updates, both the motorcycles remain the same internally. The fuel injected engine produces 13.1 PS @ 8000 RPM and 12.8 Nm @ 6000 RPM. With the addition of the fuel injection, the fuel economy of the motorcycle has seen a significant increase. While earlier it used to hover around the 35 kmpl mark, now it returns a steady mileage close to 45 kmpl.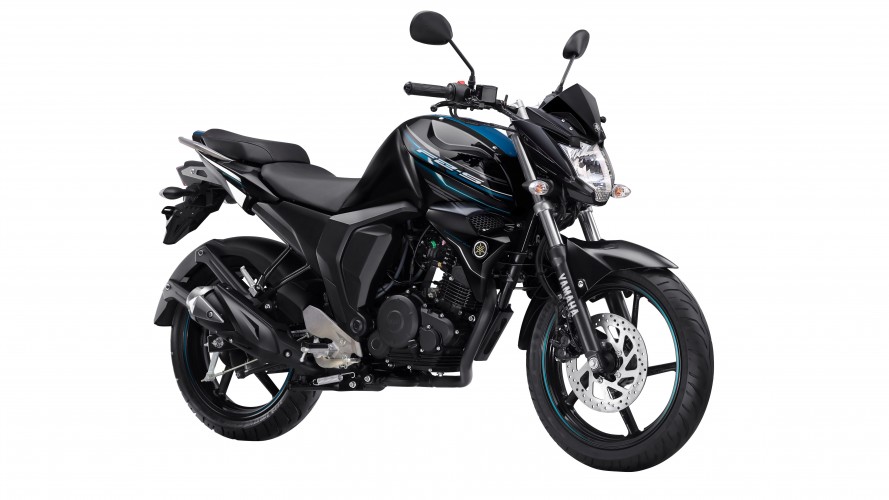 The Yamaha FZ-S remains a strong contender in the 150cc segment and although is slightly pricier than competition it makes up for it in pure aggressive styling. The strong muscular tank, the sharp edged tail pipes and the split seats all add to the overall style statement of the machine. Off late it has been receiving strong competition from the Gixxer 155 from Suzuki and the soon enough it will have another strong contender the CB Hornet 160R from Honda.