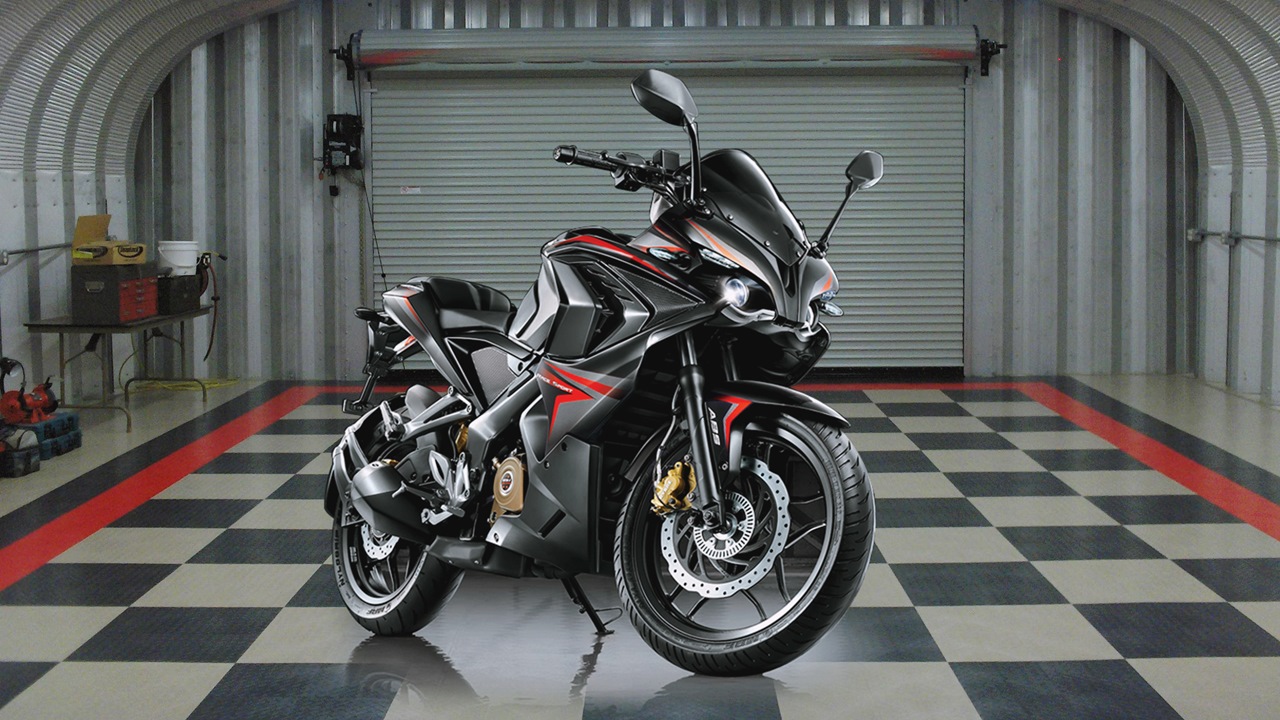 The Pulsar RS 200 has been received very well in the market. The motorcycle which has the performance to back up its out of the box bold design, has also catapulted Bajaj back to the top of the performance category. Since its launch in March 2015 the dealerships were swamped with bookings and a total of 15,000 of these motorcycles have already been delivered. There were only very few chinks in its armour and one of them was the very limited colour options. Available only in Yellow and Red, the Pulsar RS 200 surely deserved a larger palette. The huge demand and sales of the Pulsar RS 200 has made Bajaj quickly respond with a new colour option. Called the 'Demon Black' colour option, the Pulsar RS 200 receives an all-black treatment in glossy paint. There is a sticker job with red highlights over the black paint job which adds more visual appeal. We always felt that the Pulsar RS 200 had way too many design lines and the new black colour option sort of camouflages this bulk and makes the Pulsar RS 200 look better.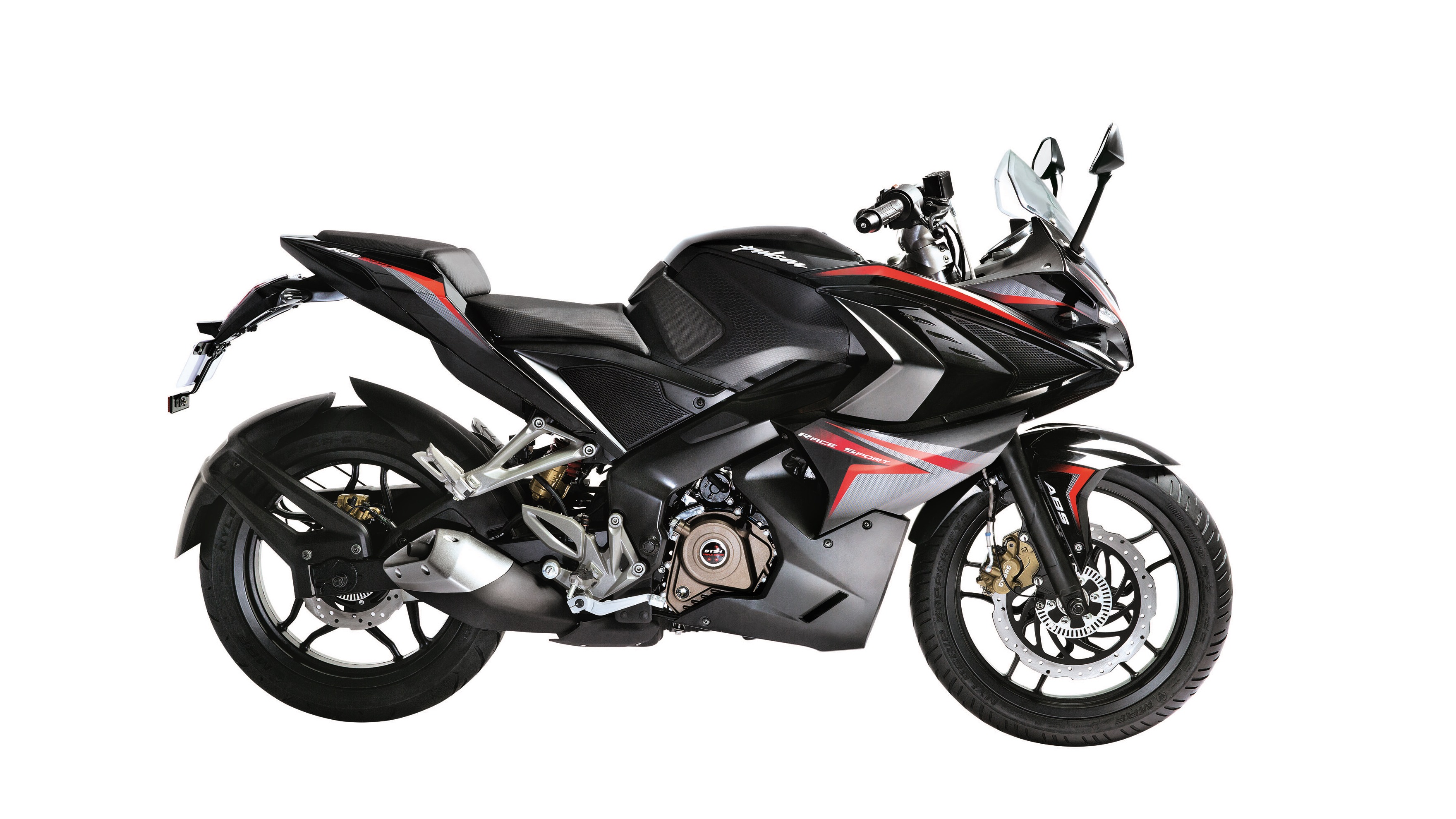 The Pulsar RS 200 earlier had also been spotted with a blue-white colour combo and looked great in that avatar as well. The Pulsar RS 200 will most likely receive more colour options in the coming months to further consolidate its leadership in its market. Performance wise it truly is the fastest Pulsar yet and pretty much in a league of itself due to its aggressive pricing. Priced almost at par with the Yamaha R15, the Pulsar is definitely ahead performance wise. The R15 of course has its strong points like being the better handler and ahead in terms of build quality. An interesting point about the Pulsar RS 200 is that in typical Bajaj fashion it is quite value for money when you see the performance per rupee ratio. It even takes on bikes from its own extended family, namely the Duke and the RC 200 and gives them a run their money, making sure that anybody out for a performance motorcycle in this segment will eventually stick to the Bajaj family one way or the other.
The Pulsar RS 200 definitely is doing great, but Bajaj still has not played its bigger game. There is also a Pulsar RS 400 and a CS 400 in the works and we could see it soon in the coming months. The CS 400 is something that will definitely define Bajaj as the champion of the performance market in India.