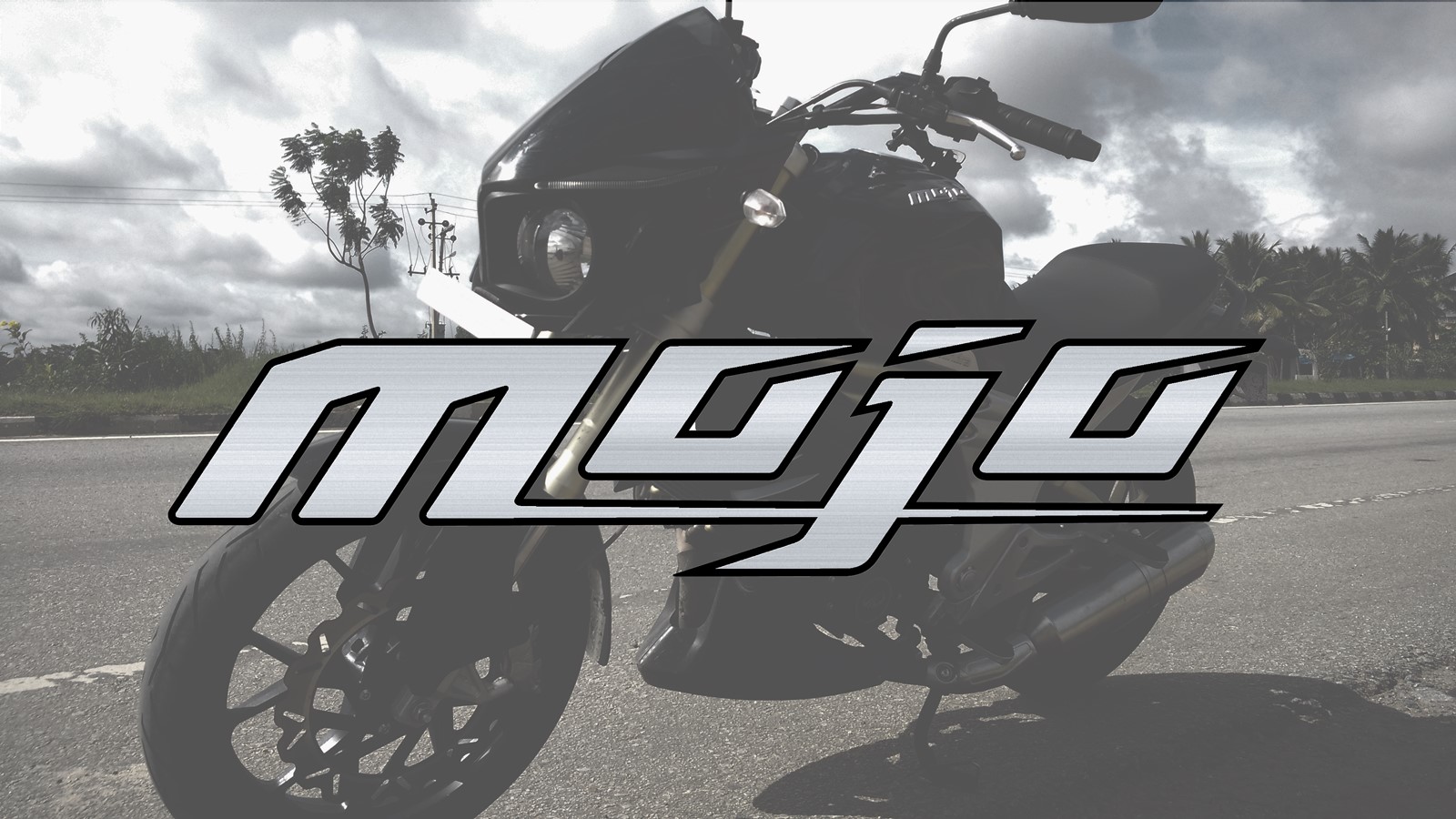 It may be a motorcycle that has taken forever to develop, but things at Mahindra Two Wheelers are sure picking up pace. The Mahindra Mojo is currently all around the country taking final feedback from potential buyers and motorcycle enthusiasts and is now surely just a couple of weeks away from its launch. Re-affirming this was a recent release from the company announcing and launching the logo of this 300 cc motorcycle. The Mahindra Mojo was initially unveiled back in 2010 was expected to be launched in 2011. But a whole lot of things have happened since and it's been 5 years now. The initial design was much ridiculed by the entire industry and since then the whole motorcycle has evolved and become very different from its initial offering. The initial model was portrayed as a track tool with oodles of power and a high performance engine and suspensions. The current version is all about touring. The bug eyed look with the very flat tank has been redesigned and now has a more proportional design that looks much better than the original. The high performance engine that was speculated to produce close to 35 HP now produces 27 HP of power and 29 Nm of torque. The suspensions which were supposed to be stiff performance oriented ones are now, rather plush and comfortable ones. Over all, the motorcycle has evolved a lot from its initial prototype and surely is a much better package now.
The Mahindra Mojo is expected to have a 20 litre tank and weigh approximately 176 kgs fully loaded. The ground clearance will be around the 160 mm mark and the twin headlights get rather standard 35 watt bulbs. We recently had a short spin on the pre-launch prototype of the Mahindra Mojo and were rather impressed with the overall package. The Mahindra Mojo clocks a 0-100 kmph in less than 9 seconds and does a top speed of about 155 kmph. The motorcycle will cruise comfortably around the 130-140 kmph mark without breaking a sweat. Add the rather comfortable suspension setup to this mix and we think the motorcycle will be a very good touring companion.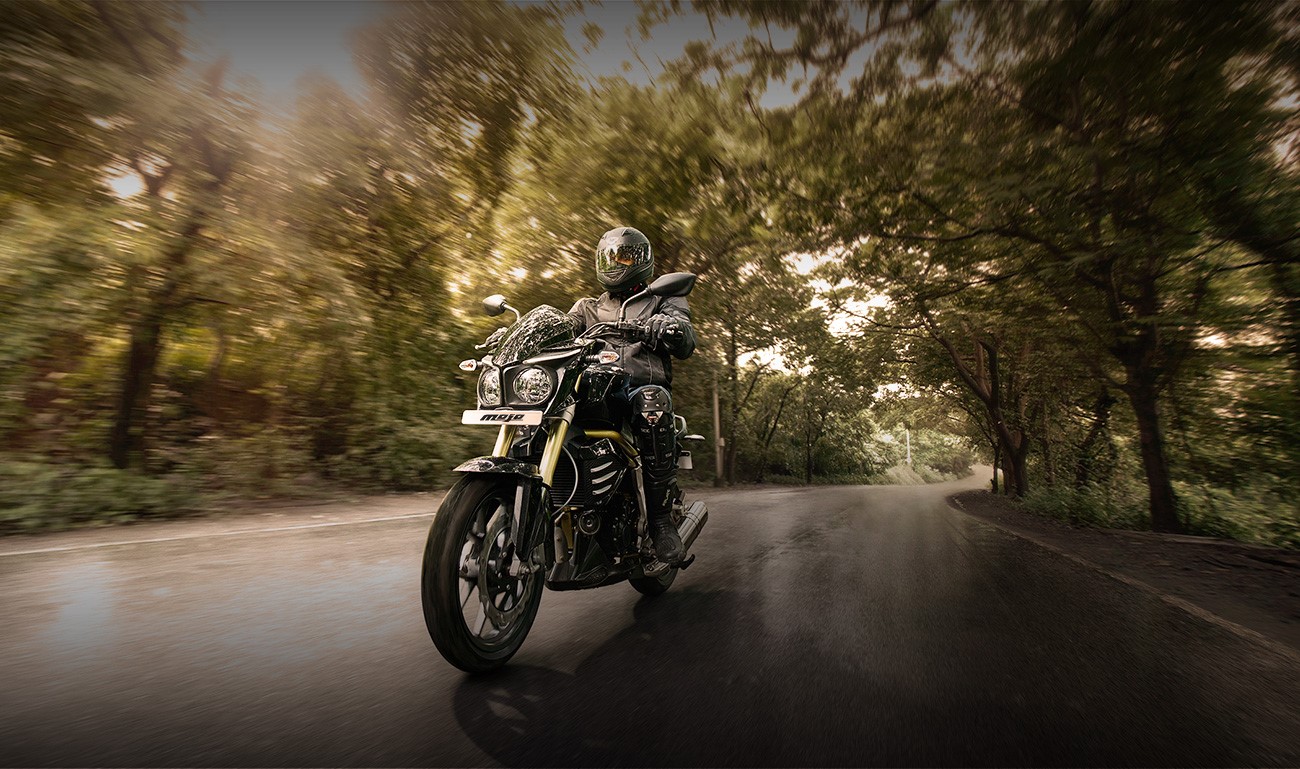 The Mahindra Mojo will be available in three colour options, black, white and a red-white combo. The motorcycle will have several add on accessories which include touring add-ons, riding gears and even branded clothing. The motorcycle we rode, definitely had decent build quality, not the best but not bad either. Expected pricing would be around the 1.7 lakh mark ex-showroom as Mahindra are keen to have an on-road price of less than 2 lakh.