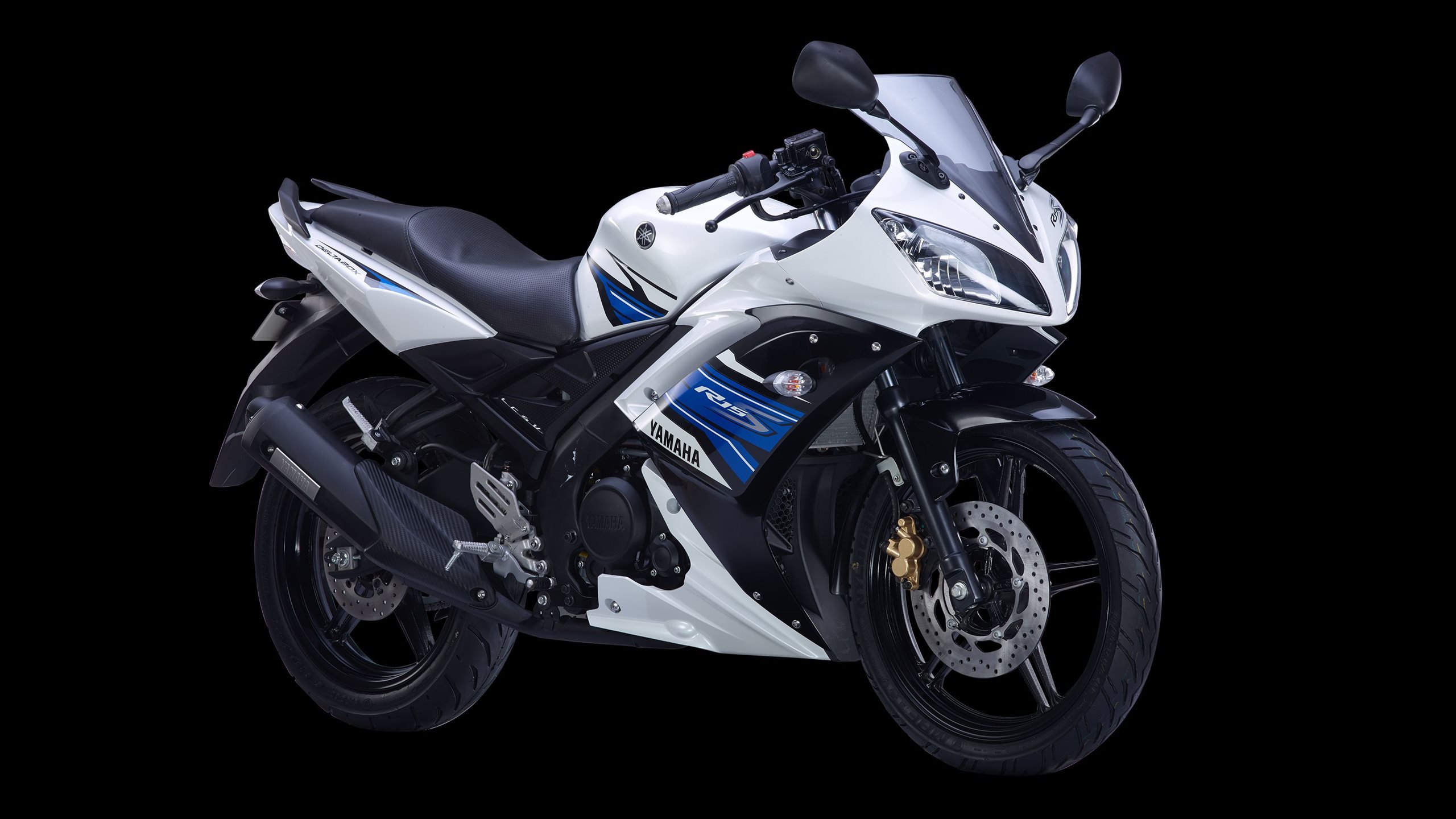 The original Yamaha R15's that were launched in India were initially not welcomed with much excitement. The biggest of the reasons being the rather thin tyres that visually did not give the whole 'big bike' look. But over time people actually understood how good the motorcycle really was. The tyres actually were stickier than your average workhorse ones and the levels of refinement, power and handling the Yamaha R15 provided soon saw it become one of the most sought out 150cc motorcycle. The version two of the R15 took up the sporty character of the motorcycle a notch higher. It also catered to some of the most common and loud customer feedbacks, primary of which was the size of the rear tyre. Other major changes were the swing arm, slightly different gearing/fuelling and new split seats. With the split seats the R15 went into another segment totally. Now it was only the youth who wanted a sporty machine that wanted this mini superbike. Anybody who ever thought of pillion comfort had no choice but to move away and look for other options even if they liked the bike.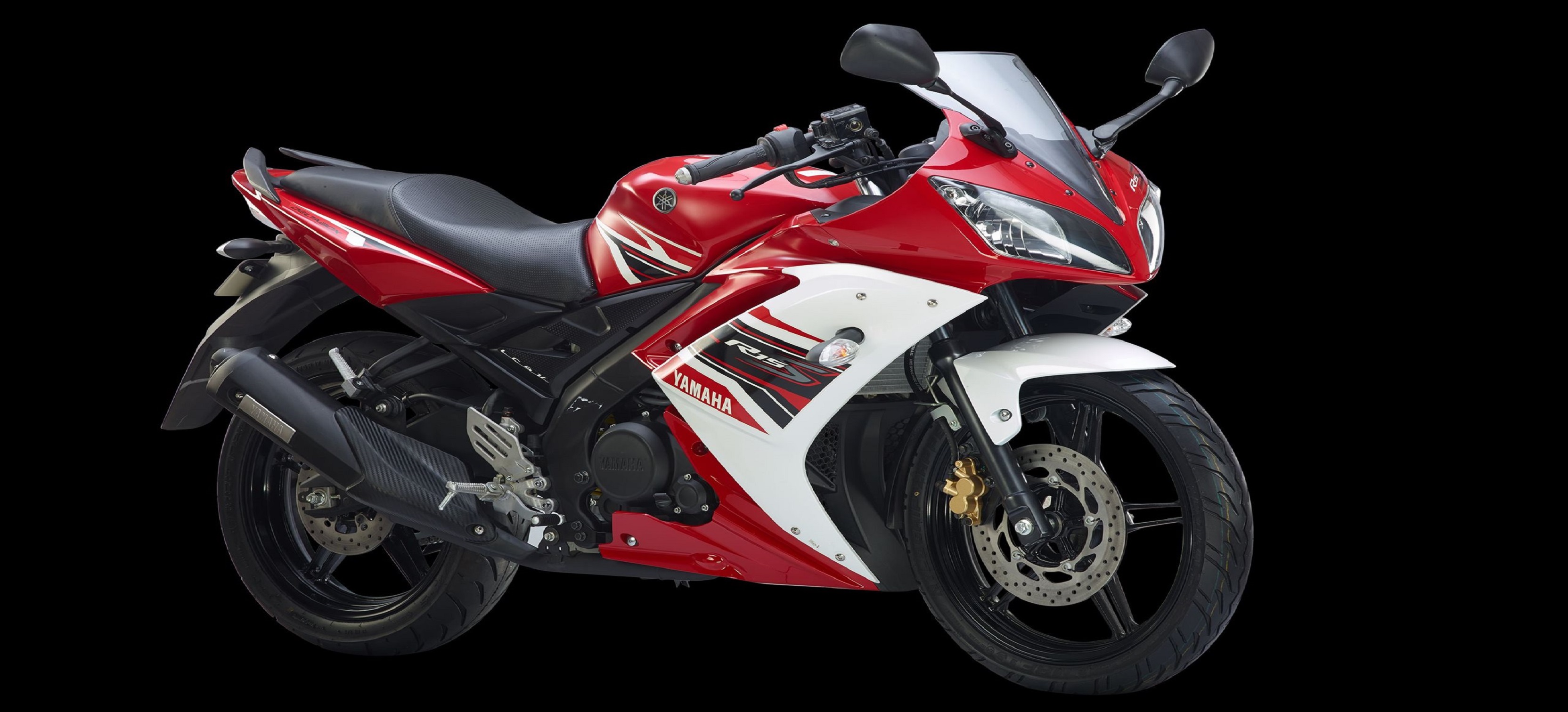 Come 2015 and now the folks at Yamaha have done some more customer feedback sessions. Primarily to focus on how to sell more of the R15s. And out comes the Yamaha R15 S. The Yamaha R15 S is essentially the same Yamaha R15 V2.0, but with the only change being that it is more pillion friendly. It gets the larger single seat brought back in to get back a lot of the customers that they lost due to its change. Let us be clear about one thing, this is not the Yamaha R15 V3.0, it is just a new separate model called the Yamaha R15 S that will be sold alongside the existing model.  It even has the same power specs, 17 PS @ 8500 RPM and 15 Nm @ 7500 RPM.
The price of the new Yamaha R15 S is approximately 6k cheaper than the split seat version and ex-showroom Delhi price is at Rs. 1.14 lakh. If you ask us, it's a great move by Yamaha. The twin seat version even though looked great was never really a practical option. We in India tend to do everything with our motorcycles. It will be our daily bike, it will be our touring bike, it will be our track bike and it will even be the same bike we buy vegetables on.  So with the more comfortable version now available we are certain that the Yamaha R15 S will attract more customers to this beautiful little motorcycle.