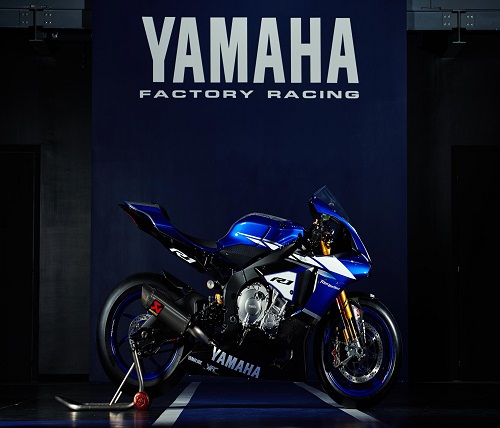 The World Superbike season of 2016 will see the return of the factory Yamaha WSBK team. The Japanese manufacturer has just announced that they will be officially returning to WSBK racing from the 2016 season in association with the already existing and successful team of Crescent Racing. The Crescent Racing team will shift up 2013 BSB Champion Alex Lowes from its BSB (British Superbikes) team to the new Yamaha factory squad. Alex Lowes will be joined by 2014 WSBK Champion, Sylvain Guintoli who will ride the second R1. The teams' title sponsor will remain as PATA, an entity that has been part of WSBK racing and racing in general for a long time now. Crescent is the only World Superbike team in the championship that is from the UK. And now will be a full factory supported official Yamaha WSBK factory team. Both parties involved will benefit immensely from the partnership. One bringing in top of the line machinery, technology and racing experience, while the other brings in immense knowledge and experience from the racing world, having been there, done that, many times over.
The motorcycle the team is racing, the all new YZF-R1, has already been winning at the AMA Championship, the Suzuka 8Hr Endurance race and several other noteworthy races across the globe. With technology that has been directly inherited from the top of the line prototype running on the MotoGP bikes of Yamaha, the 2015 Yamaha YZF-R1 has been a revelation even in its stock form. The men piloting these machines are no less marvellous either.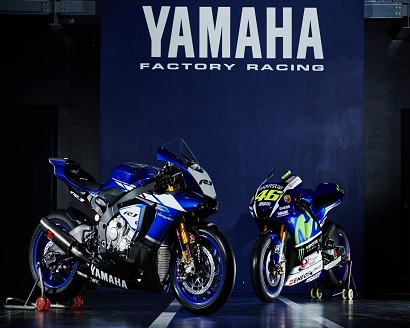 Sylvain Guintoli has had an immensely successful career. In his 15 years of racing career so far, he has had 45 podiums and 10 race wins just at the WSBK series and of course is the 2014 WSBK champion. His team mate Alex Lowes is no less on the accolades amassed. He has 20 podiums, 8 race wins and 6 pole positions just in his two years at BSB. Both riders will bring immense value to the Yamaha WSBK team and Yamaha are keen to be at the top from race one of the next season.
Back in 2011, the Yamaha WSBK team had to leave the series due to the global recession forcing them out. In their quest to remain at MotoGP, Yamaha sacrificed the factory presence at the WSBK Championship. Although, the official statement from the Japanese manufacturer was "to focus on customer centric activities". Either ways with one more manufacturer returning to WSBK, the racing will only get better. We just hope other manufacturers follow suite.