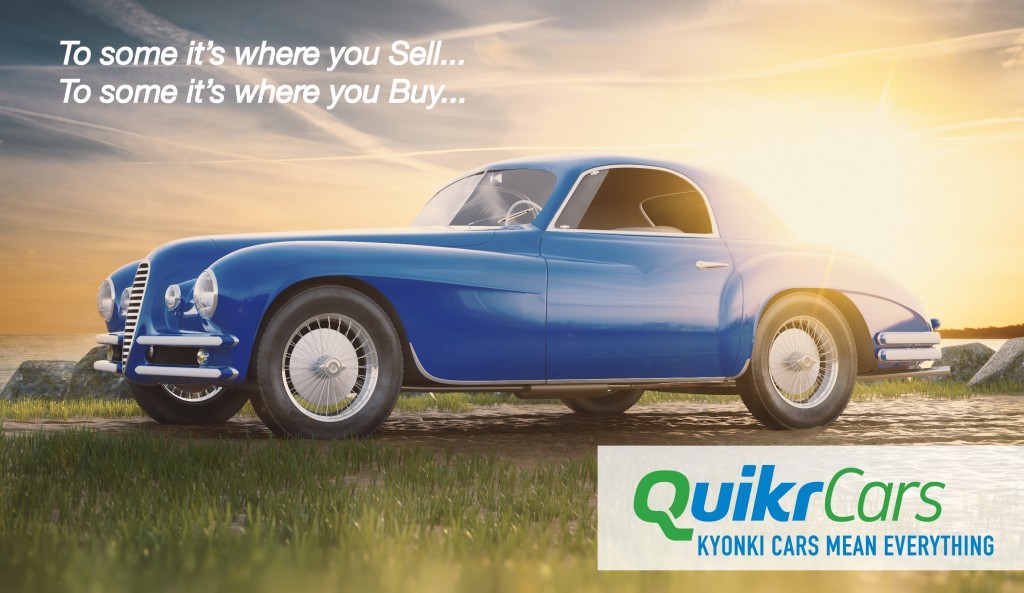 Ever thought why are you so reluctant in selling that old dusty car lying in the corner of the garage?
Because you have so many memories associated with it?
Because you feel someone else won't value it as much as you do?
And ever thought why you are so reluctant in buying an old car?
Because you are worried of the quality?
Because you are emotional and like new things?
Whatever be the reason, we will give you many reasons to sell or buy, used or new cars on QuikrCars.
HERE's WHY YOU SHOULD SELL…..
We understand that it is your first car, it was a gift from a dear one, it was your pal during late night outings, and yes it is difficult to depart with it. But, don't you think it requires some more attention now? May be it is time to hand it over to a new owner. May be it is time to help someone else create memories. And don't worry about the worth. You can use the MSP (Maximum selling price calculator) feature to get the best deals on your car. Besides, you get to decide who best can take care of your car by choosing the right buyer of your car.
AND HERE's WHY YOU SHOULD BUY…
Difficult to travel on that two-wheeler with the family? Taking driving classes? Confused over whether to buy a used or a new car? You can get a better car in the money you have. It helps to be rational at times. You need not worry about the paint chipping off during your first parking lessons. After all a used car is not bad a choice, especially when you buy from the Quikr inspected cars. Our inspection reports ensure transparency – we inspected it as if we were buying the car. So, look through that huge range of cars on QuikrCars to find your dream car.
As we said earlier, new car or old car, buying a car or selling a car – It is all easy and it is fun. So stop being reluctant and post an ad now. Upgrade and help others upgrade to a better car.
QuikrCars … Kyonki cars mean everything.