Finding some basic services can often be a tough affair in your city. Many of these services are an integral part of our wellbeing and overall lifestyles. We require many of these services to maintain our homes and meet requirements without having to compromise on our professional and social lifestyles. That is where the catch lies! We all need a few professional service providers like drivers, cooks, maids and housekeepers. Finding suitable individuals in chaotic Indian cities can be nothing sort of a nightmare. Most of us do not even have the time or energy to keep asking people here and there and contact staffing agencies.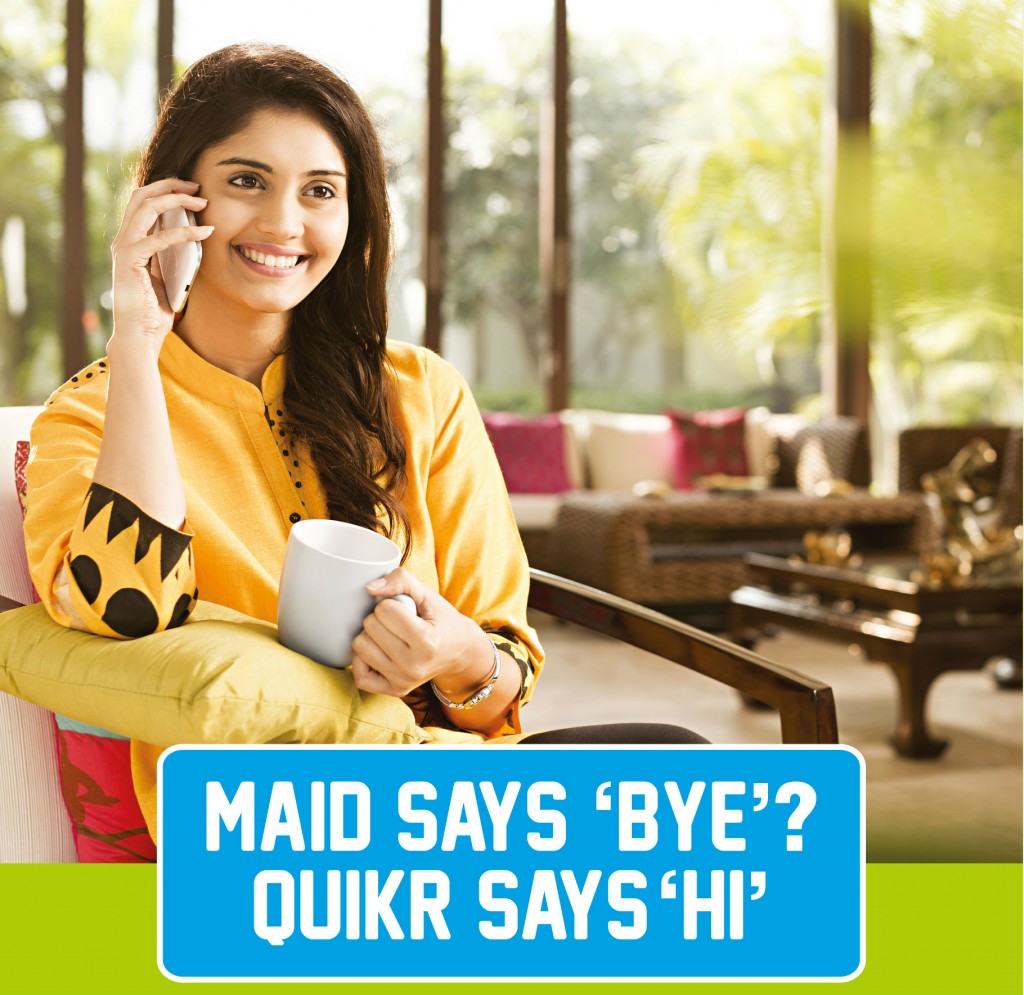 This is where Quikr Connect promises to help you with its fast, seamless and user friendly customer initiative. If you are a resident of Delhi, Mumbai or Bangalore and want to find an essential service in your city, you simply need to fill out a basic form. Important details include the kind of service you want, your city and location details, your name and contact information and some other necessary details. Once you fill out this form, Quikr finds service providers in your city and gets back to you in super quick time. You will be receiving swift communication regarding available service providers in your chosen category.
This will automatically save you oodles of time and energy while zeroing in upon the right service provider and also eliminate all hassles involved in directly dealing with manpower agencies and other service provider outfits. Quikr Connect is a special initiative designed to help you get the professional services you desire without having to compromise on your time, energy and mental peace. We all know that finding suitable professionals can be a difficult job in your city. Quikr Connect does the job for you and you only have to invest nominal time in filling out the form provided by us at our portal.
Let Quikr Connect help you find the best service provider in your chosen location minus any hassles whatsoever! Quikr Connect is the next big solution provider in the mainstream service segment!