Only three models on offer now.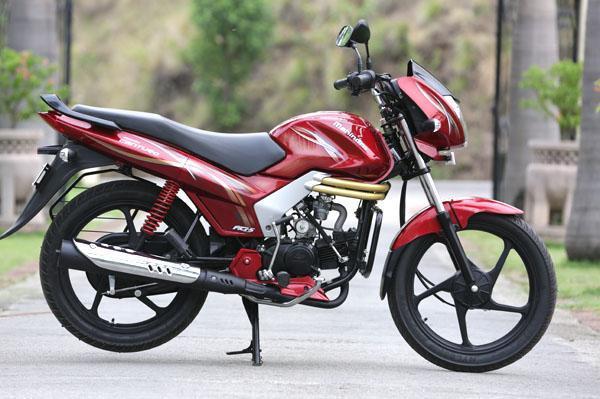 Mahindra has discontinued the Flyte, the Duro DZ and the Kine scooters, and its geared motorcycle, the Pantero from its Indian portfolio.
The news comes following the company removing the motorcycles from its listing on the company's two wheeler website. The discontinuation is possibly down to poor demand.
As of now, the company has three two-wheel models on sale— the Gusto, which is an automatic scooter, the Rodeo UZO 125, also an automatic scooter, and the Centuro which is a geared motorcycle and has five sub-models within it.
Source: Autocar India