More Corollas recalled for faulty airbags.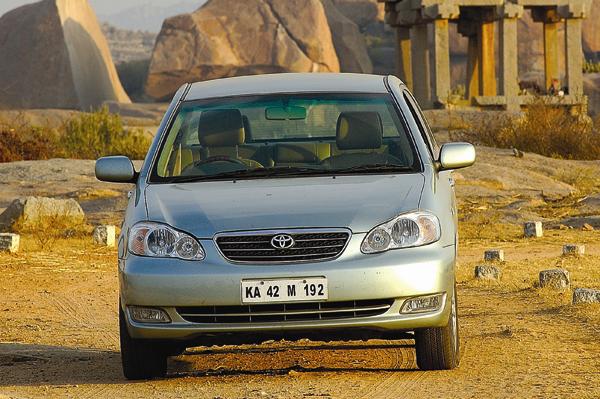 Following the earlier recall in May, Toyota has recalled more models of the sedan made between April 2007 and July 2008 to rectify faulty airbags. The airbags were supplied by under-fire Japanese firm Takata.
This will be the third recall for the model within a year following recalls in May 2015 and November 2014.
Toyota has not been the only manufacturer to have announced a recall for faulty airbags internationally. Fellow Japanese manufacturers Nissan and Honda have also been part of a global recall for older generation models featuring airbags from the same manufacturer.
This recall has drawn in over 30 million cars globally, making it the largest recall ever.
Source: Autocars India