Replaces the Laguna sedan internationally.
Renault has revealed the successor to the Laguna sedan with the Talisman. The new car is expected to go on sale internationally sometime later this year.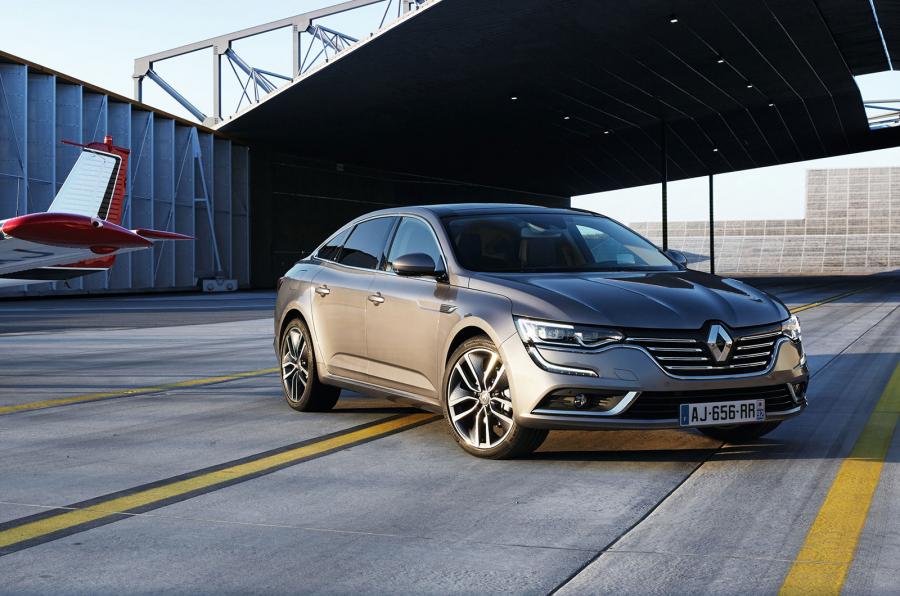 Of the car being badged Talisman, Renault has said that it "conjures up notions of both protection and power. At the same time, Talisman is an easy word to pronounce and understand the world over."
In terms of styling, the front is similar to the new Megane, due sometime next year, while the overall silhouette bears semblance to a traditional sedan.
It gets a choice of two petrol and three diesel engines. These include a 108bhp 1.4-litre diesel engine paired with the six-speed manual gearbox, which Renault claims is the most efficient of the range. The carmaker also confirmed that the new car will come with 4Control – an AWD system, and active dampers, which allow the driver to switch between Comfort, Sport, Eco and Neutral modes.
When launched, the Talisman will initially be sold in one top-spec Initiale Paris guise. It'll get a unique paint shade, differently styled alloy wheels, specific badging and Nappa leather upholstery.
Source: Autocar India