The fourth and last new Volvo this year.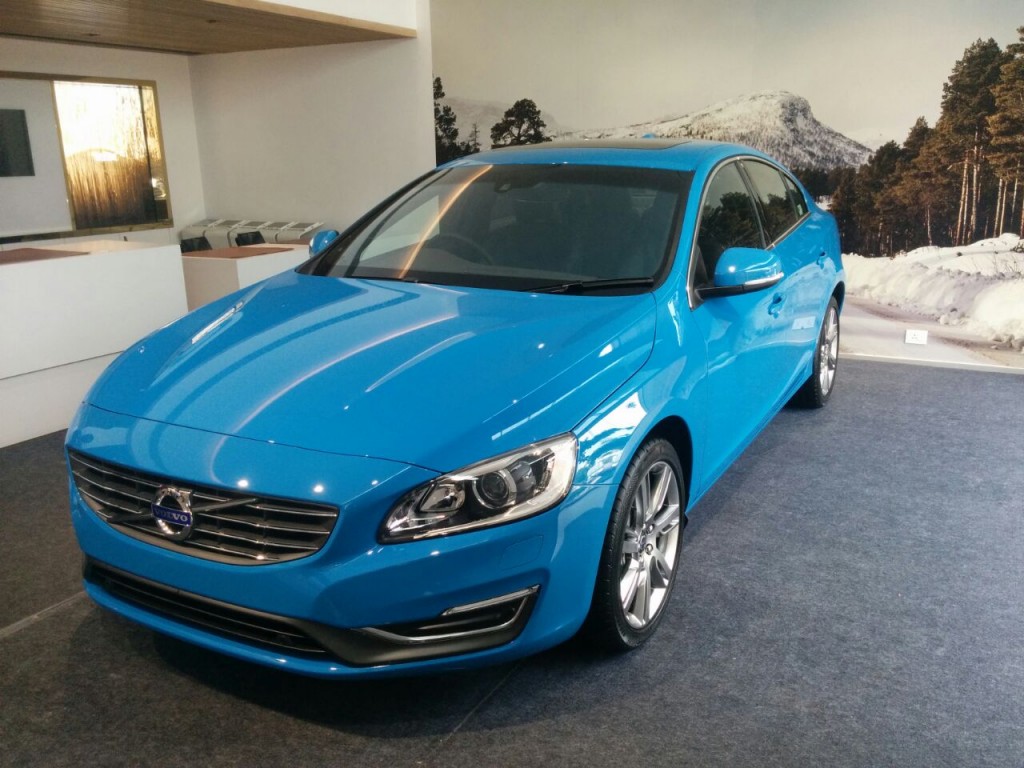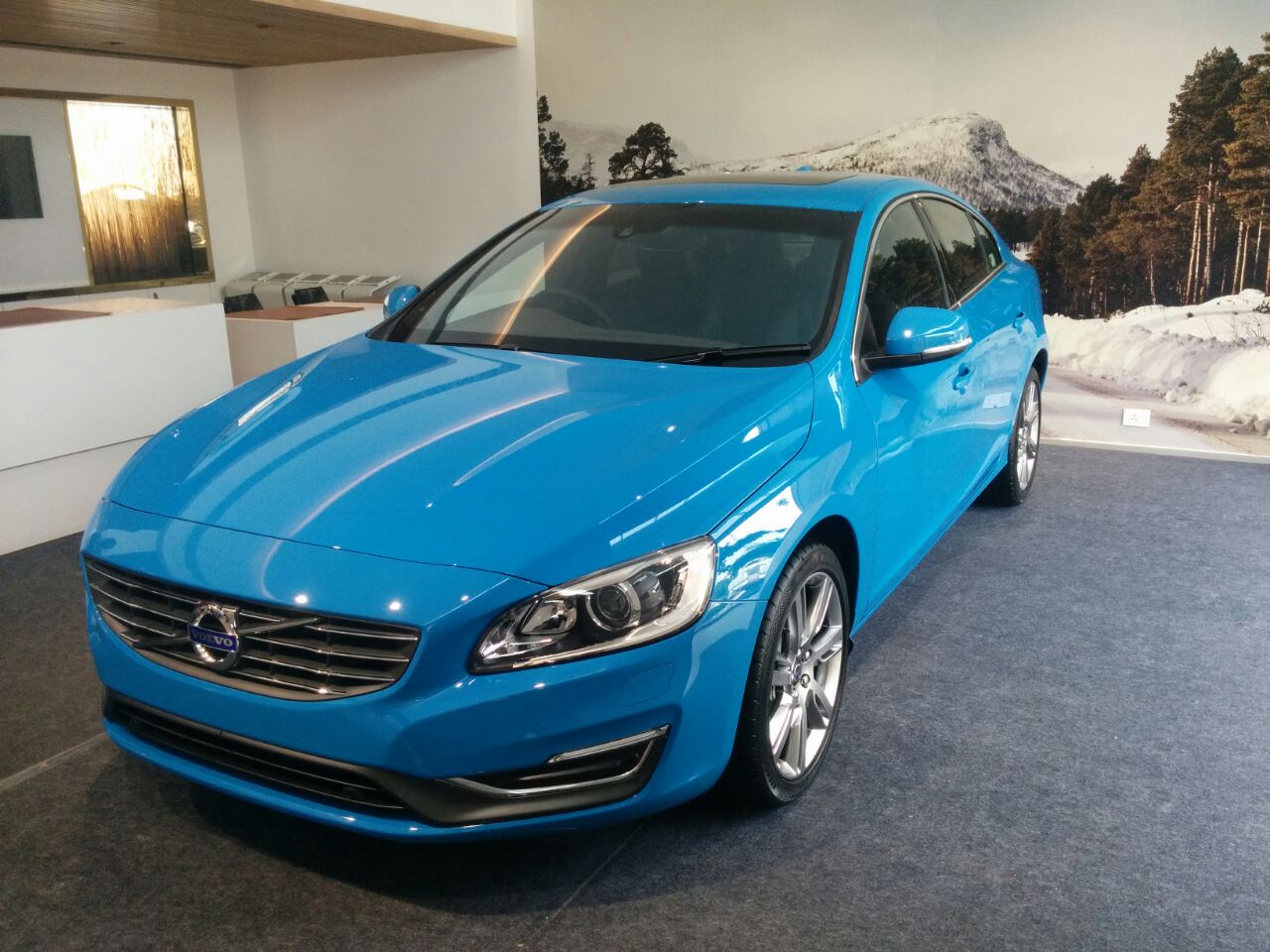 Volvo has launched a slew of new models this year in the form of the V40 hatchback, the V40 Cross Country petrol and the second generation of its flagship SUV the XC90. Now it has launched its last new model for the year in the form of the S60 T6 petrol.
The petrol model carries over all the safety features from the diesel model and is only available in the top of the line trim level. Standard features on the new car includes powered seats, a sunroof, climate control and more.
Under the hood, the new car gets a 2.0-litre petrol motor good for 304bhp and 40.78kgm of torque courtesy of both turbocharging and supercharging. Unlike the last car sold in India, the new petrol S60 is only from wheel drive and gets an eight speed automatic gearbox with paddle shifters as standard.
Alongside the launch of the S60 T6, Volvo has also inaugurated a new showroom in Chennai. The carmaker aims to open 20 new showrooms by March 2016.