Models include the Sunny and Micra; part of a global move.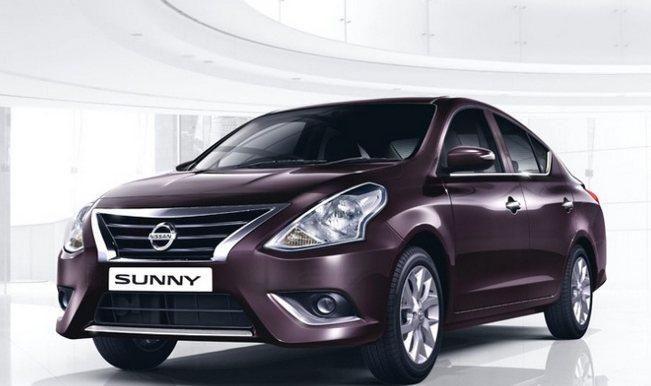 Nissan has issued a recall for 12,000 cars in India as part of a world-wide recall to repair faulty engine switches and airbags. The 12,000 models include the Sunny sedan and Micra hatchback. The recall will covers all cars manufactured between June 2013 and March 2015.
The recall is part of its worldwide campaign and the Japanese carmaker has announced a recall of 270,000 cars globally.
"Nissan is conducting a voluntary recall campaign for about 2,70,000 vehicles on the certain models, including 12,000 vehicles in India," according to a company spokesperson. Authorized Nissan retailers will rectify the defective engine switch at no extra cost, the spokesperson said.
The Nissan spokesperson, however, did not mention what the signs of malfunction were. "Nissan is committed to a high level of customer safety, service, and satisfaction and is working with its dealers to promptly address this issue," the company spokesperson further added.
Source: Autocar India