Design house's creditors reject takeover bid from the company.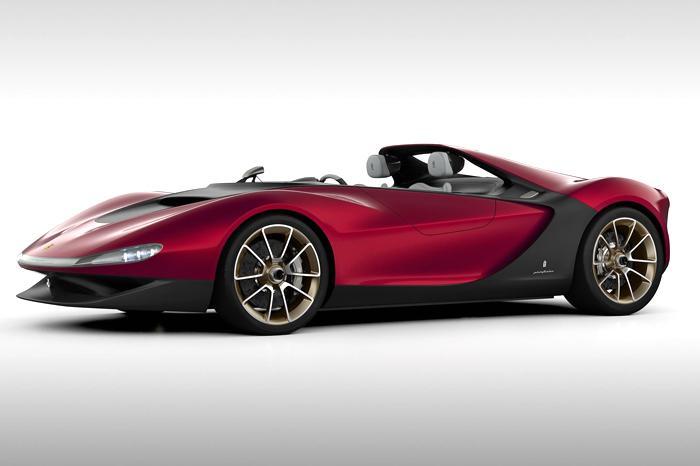 M&M's bid to take over the Italian design house have fallen through as the creditor banks to the Italian firm have rejected the offer.
According to reports, Pininfarina's creditors opposed the move since it involved writing off half of Pininfarina's debts of 87 million euros or $97 million. It is likely that the Italian auto-design firm is now working towards considering a new debt restructuring plan, the report added.
The news for the takeover emerged earlier this year with the Indian SUV maker trying to acquire the Italian design house that has designed famous cars like he Ferrari 458 Italia, the Alfa Romeo Brera and Spider, the Maserati Quattroporte and Granturismo and the Ferrari California, 599 GTB Fiorano and 612 Scaglietti. The company initially also built cars for manufacturers however years of losses has now left the firm as a design house only.
Source: Autocar India