Ex-Volkswagen design head Luc Donckerwalke will now head Hyundai' s design team.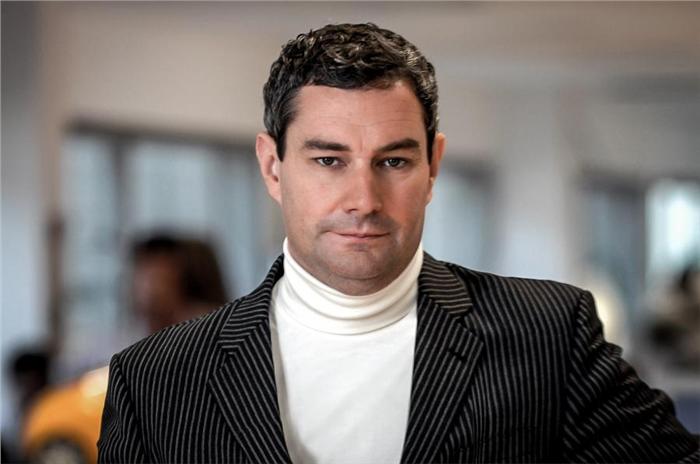 Luc Donckerwalke will be joining the Korean carmaker with 2 years still remaining in Peter Schreyer's contract. This is to allow for longer transition period to better understand the manufacturer's working style.
Schreyer, while we're on the subject was instrumental in the design of the Audi TT. Similarly, Donckerwalke is credited with designing an iconic sportscar, the Lamborghini Gallardo.
Schreyer joined Hyundai in 2005 and in 2006 was handed the reins of the design department at Kia. He was appointed one of the three presidents of the company in 2012. This was the same year when Luc Donckerwolke was appointed as the head of design at Bentley.
The outgoing Hyundai design chief is one of three automotive designers to have received an honorary doctorate from the Royal College of Art in London. He worked with Audi and Volkswagen before joining Kia. He is presently working on the 2016 Hyundai Tucson.
Source: Autocar India