Starts from July: cars to become 1 to 2 percent costlier.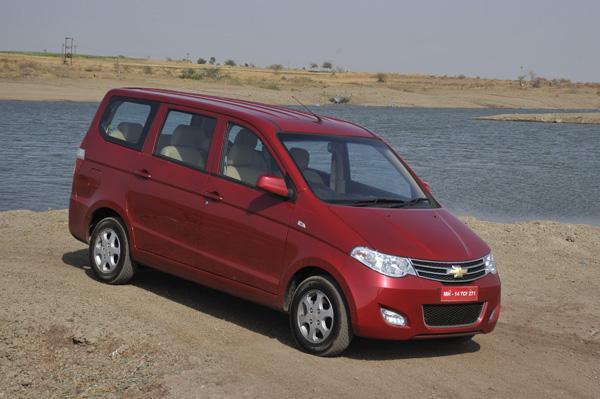 Gm has said that it will be hiking prices for the second time this year for all models. The hike is expected to make the cars costlier by 1 to 2 percent.
has clarified that this raise is to partially offset increased cost pressure on account of the recent foreign exchange fluctuations. This is the company's second price hike for the year, with the taking place in January. This Rs 61,000 hike was because of the expiration of the reduced excise duty policy.
The company has been going through some troubled times lately with it registering a 32 percent drop in sales in India in April 2015.
Source: Autocar India