Expected output is around 1,479bhp.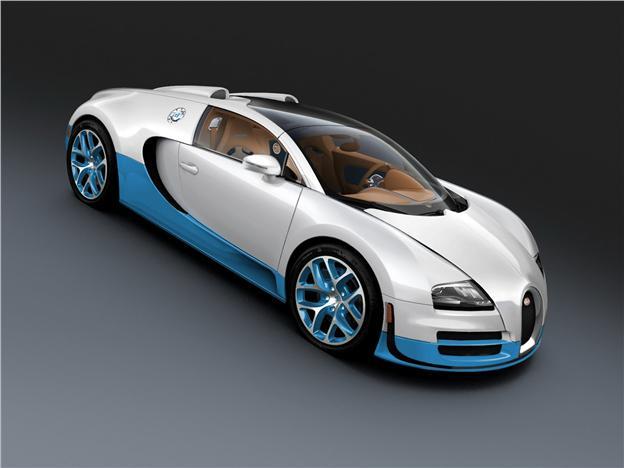 VW group boss, Martin Winterkorn has officially confirmed that the successor to the Bugatti Veyron will be released and stated it will come with a hybrid powertrain. In an interview to the German newspaper Bild he said that the new car would be offered with a hybrid powertrain while also confirming the launch of VW's budget brand in 2018.
"Next to the petrol model there will be a hybrid version with added performance for the first time," Winterkorn told Bild. What isn't exactly clear is if this implies separate models for hybrid and conventional engines, although development costs of two powertrains make it highly unlikely.
The replacement of the Veyron is set to adopt a heavily reworked version of its predecessor's turbocharged 8.0-litre W16 engine. The power output is expected to be somewhere around 1,479bhp. The new Bugatti is currently undergoing initial conceptual engineering tests, with an aim to unveil the car in 2016.
The successor is set to also be a mid-engined car and is expected to use e-turbos to help boost the power of the quad-turbocharged engine from the Veyron. However it is not yet confirmed what sort of hybrid technology will be used on the new car.
Source: Autocar India