Will be based on Ford's current Smart Device Link.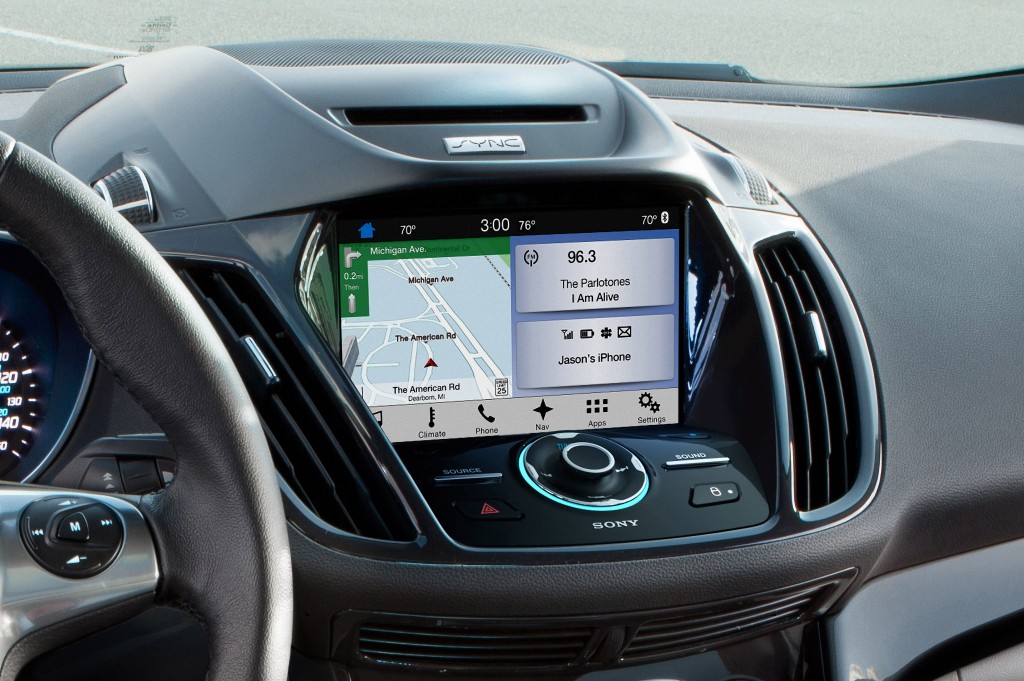 The Japanese and American automakers have announced that they will be collaborating to develop an infotainment interface their future cars that will rival the likes of Google's Android Auto and Apple's CarPlay.
The software will be developed by adapting and improving Ford's Smart Device Link, which is an open-source version of Ford's AppLink that allows smartphone connectivity in cars.
Speaking on the subject, Don Butler, Executive Director, Ford Connected Vehicle and Services said, "Dashboard interface design and smartphone connectivity are key elements for product differentiation within the industry. At Ford, we view all aspects of time behind the wheel as core to the experience we provide customers. We're pleased other members of the industry feel the same way, and look forward to working together to drive even more support for the SDL ( Smart Device Link) developer community".
Toyota's Senior Managing Officer, Shigeki Terashi, said, "We continue to investigate new technologies that both enhance and safeguard the driving experience of Toyota and Lexus owners. The in-car app market is quickly evolving. Developing robust, flexible, safe and user-friendly connected services is a priority for us, and one that we believe is shared by Ford, Livio (a subsidiary of Ford) and other contributors to SDL technology."
Source: Autocar India