Only five produced for now; commercial introduction next year.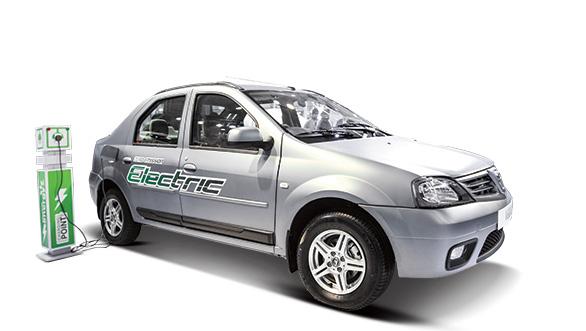 Mahindra has launched the EV version of its current sedan the Verito with five units being produced for use by BHEL. The company has said that the car will enter commercial car segment with likely targets to be the self-drive and fleet services.
The Mahindra Verito EV made its first appearence at the 2012 Delhi Auto Expo; it was powered by lithium-ion batteries that took seven hours to charge completely, had a maximum range of 80km and a top speed of 85kph. Mahindra showcased it again at the 2014 Delhi Auto Expo, and this time it came with some basic styling upgrades.
The EV has also been spotted testing a couple of times. Most of the exterior features are similar to the standard Verito; there's no exhaust pipe, and the fuel filler cap is replaced by the lid of the charging outlet.
Source : Autocar India