More Avant models likely to be India-bound in the near future.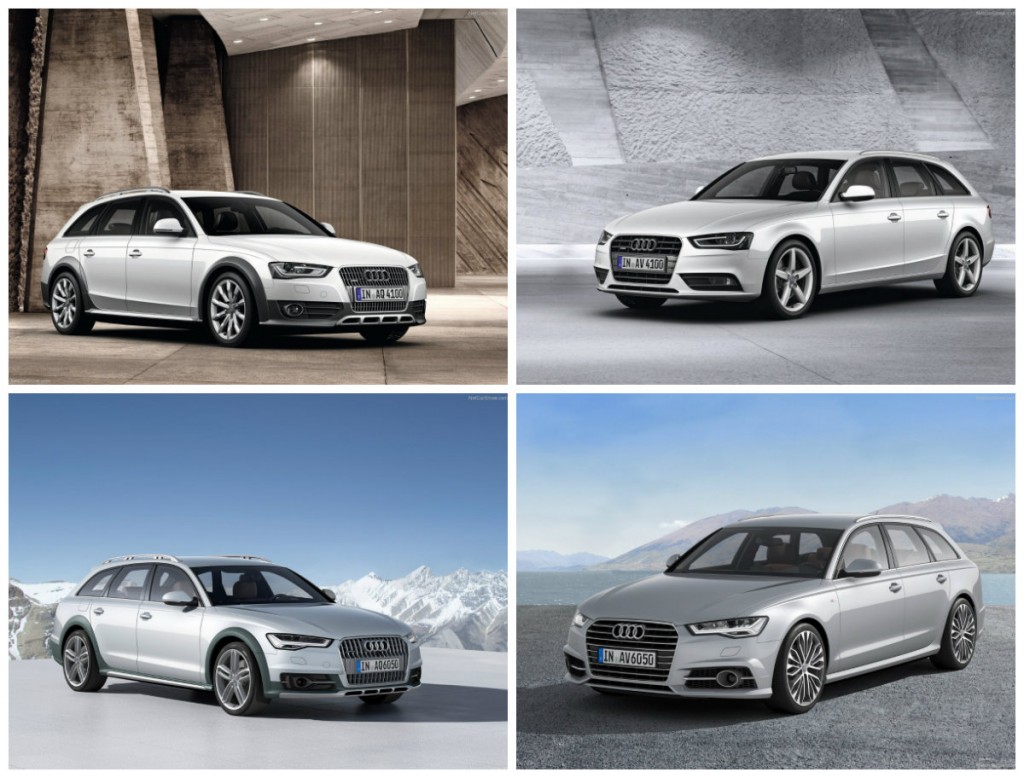 Audi launched the RS6 estate to test the waters for an estate in the Indian market before planning to launch other estate variants in the country. The company's approach to the segment has been from the top down with the German auto giant launching the top end RS6 Avant in the country.
Next in line is likely to be the company's Allroad, a slightly raised and generously clad off-road version of an A6 Avant. Though marketing the models will not be easy with only European customers enthusiastic about the body style.
If the RS6 Avant proves a success, it will lead the way to for the launch of the A4 and A6 estate and Allroad version in the future.
Source : Autocar India