2.4-litre petrol engine confirmed; hybrid powertrain may also be available.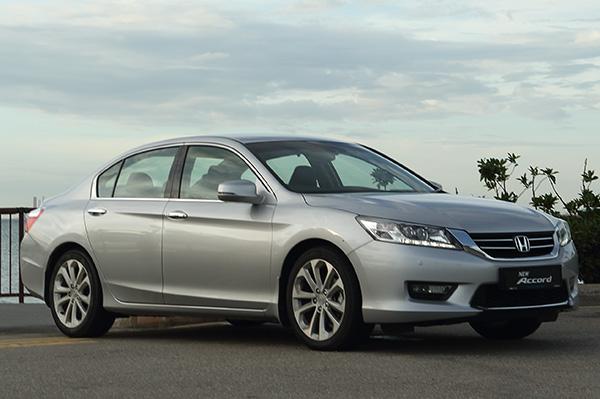 The Japanese car maker has confirmed that it will be bringing back its premium luxury sedan to India sometime in 2016. The company had stopped manufacturing the older generation back in December 2013 following falling sales and increasing demand for the company's smaller models.
"Yes, we are getting the Accord to India. And we are thinking of getting the hybrid Accord as well", said Katsushi Inoue, who took charge as the President and CEO of Honda Cars India recently.
With the Jazz launch coming up, the Japanese automaker has announced that it will now shift its focus on its more premium offering with the plan likely being to launch the facelifted car after it is launched globally sometime next year.
The premium sedan will be initially offered with a 2.4-litre petrol engine only but is likely to receive a hybrid power train to compete against the likes of its rival the Camary Hybrid.
Source Autocar India