Company is facing issues in the development stages of the 1.5-litre unit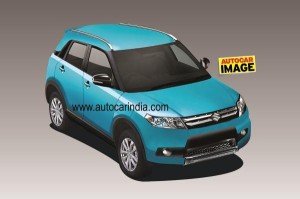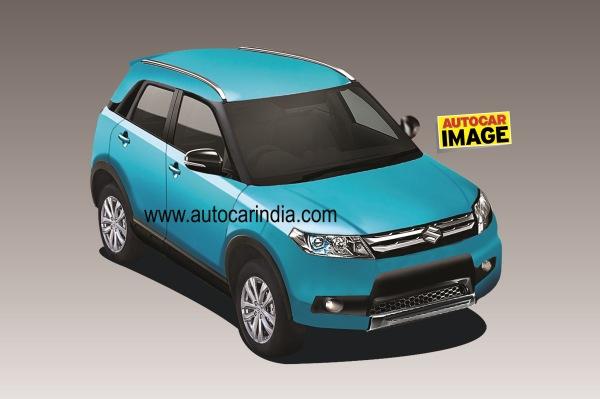 Problems in the development stage has forced Suzuki to push back the launch of its all-new 1.5-litre diesel engine to sometime in 2018. The problem is expected to be down to tuning the engine to match global standards in refinement and performance.
The 1.5-litre engine is part of the company's first family of diesel engines with the first unit being a small two-cylinder motor that will debut under the hood of the upcoming Celerio diesel. The family is the Japanese automaker's first step at moving away from its current dependency on Fiat.
The company has faced its fair share of difficulties in the development of its diesel engines with its legal battle with Volkswagen keep chances at collaboration at bay. The company had expected to take a big leap forward by introducing two in-house developed diesel engines in two years but the hiccups in development has forced the manufacturer to delay the larger unit.
This means that Maruti's upcoming YBA compact SUV will be launched with the 1.3-litre DDiS motor from the current Maruti models and will likely receive the engine during its mid-cycle facelift.
Source Autocar India