SUV will be based on the Urus concept.
"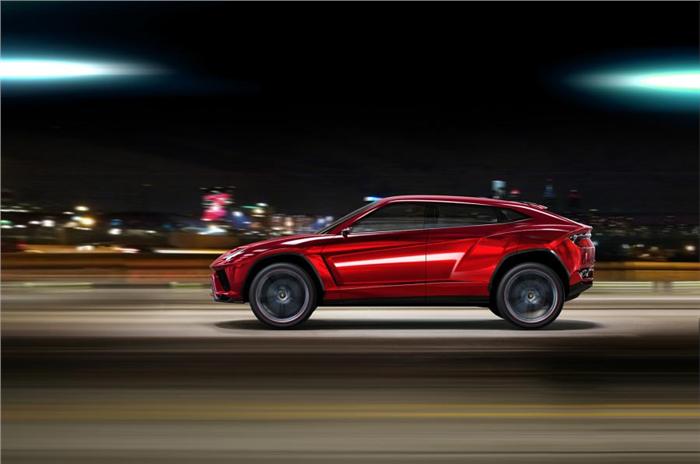 Lamborghini has confirmed that it will be launching a premium SUV based on the Urus concept by 2018. The SUV will be built in the company's production facility in Italy alongside the Huracan and the Aventador.
The SUV is expected to draw a lot of inspiration from the Urus concept that was shown at the Beijing Motor Show back in 2012. The radically styled concept showcased extensive use of carbon fibre and a turbocharged 5.2-litre V10 motor with a gearbox-mounted electric motor. However, the details on the new SUV's powertrain are not yet out.
Lamborghini president and CEO Stephan Winkelmann said, This is a proud moment for everybody in Lamborghini. The introduction of a third model line endorses the stable and sustainable growth of the company and signifies the beginning of a new era."
Source Autocar India