Stay on ban on decade old diesels extended.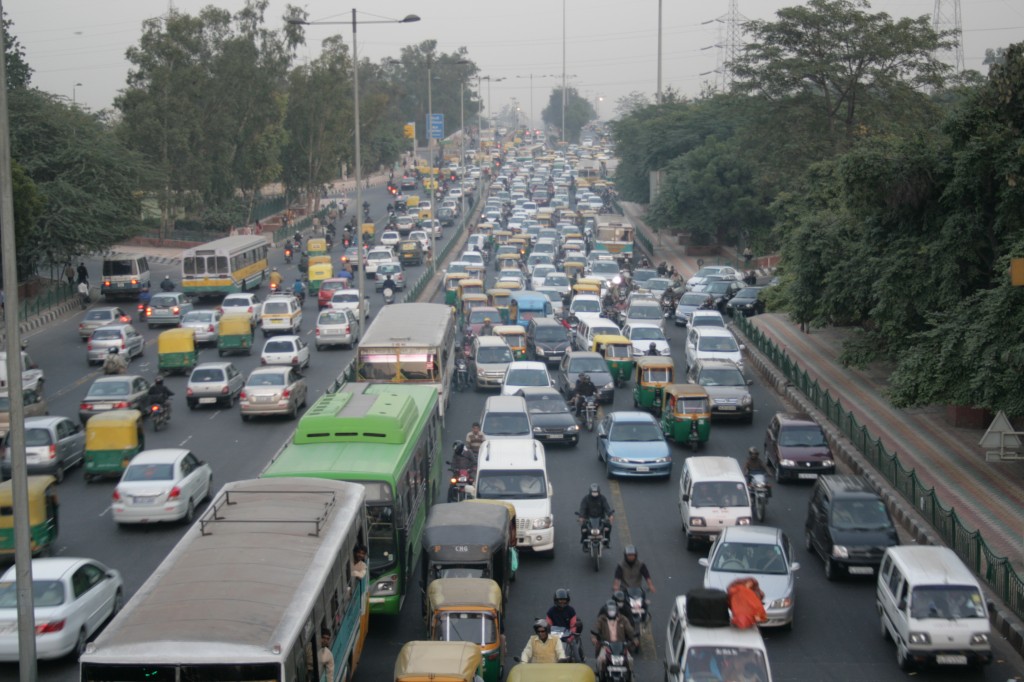 The National Green Tribunal has extended stay on the ban on over 10-year old diesel vehicles to July 13. The hearing for the ban will now be held once the Green Court reconvenes after the summer break.
"The Centre and the Delhi government will file their replies within three weeks on why the NGT should not pass an appropriate order for non-compliance of its order. All interim orders will continue", a bench headed by NGT chairperson Justice Swatanter Kumar said.
The Green Tribunal has also asked the Central Pollution Control Board to file additional data to support its report on pollution levels in the NCR. The Union road transport ministry has been asked to submit its views on curtailing the total number of vehicles, scrapping of old vehicles, car pooling and incentives for scrapping old cars.
The ban has been stayed for some time now with the original order to stay the ban having been passed on April 13 this year.
Source Autocar India