New nomenclature may debut on high performance Panamera or Macan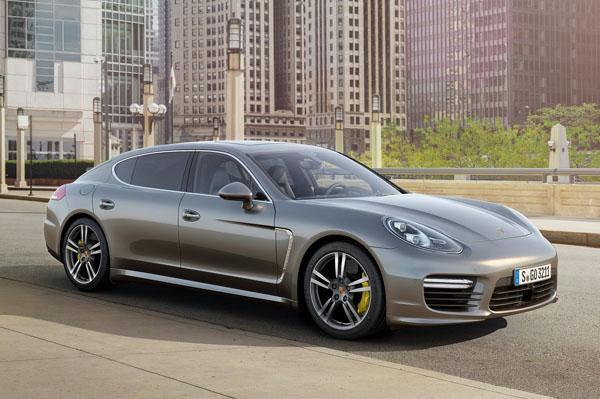 Porsche has trademarked the GT5 nomenclature hinting at the possibility of a new high-performance version of its cars. While Porsche high-performance models bare nomenclatures indicating their FIA racing class the lack of a GT5 series means that the car will be one that has not seen before.
 Though the German automaker has refrained from commenting on the GT5 model, it is likely that the GT5 name will debut on a high-performance version of the four-door Panamera or the Macan SUV.
The high-performance versions of Porsche cars are developed by Porsche's Weissach-based GT division, which applies motorsport logic and expertise to develop more capable cars. Andreas Preuninger, head of the GT division, had previously indicated that he thought there was more room in the company's line-up for more focussed models.
Source Autocar India