The Indian used car market is in the throes of an exciting new change. It is steadily becoming a fantastic alternative to the new car market with multiple models, organized markets, dealerships, top brands and overwhelming customer interest. The average used car buyer is very much in touch with automobile market updates and knows what he/she wants in most cases. Buying new cars is a proposition that is increasingly impossible in present times owing to the flurry of duties, charges, taxes and other costs that buyers have to shell out in most cases. Alongside, registration, insurance, loan processing, waiting periods and octroi are other hassles that make the entire process an extremely painful affair.
Buying a used car is a simple and easy proposition for those who can separate the wheat from the chaff. Are you thinking of buying a used car in the New Year? You should certainly take a look at Renault for its exciting line up of cars. The car manufacturer has fantastic options in almost every segment you can think of! In addition, Renault is known for its commitment to quality and its rich legacy. The French car manufacturer has always had a miniscule fan following in India but that looks set to go up substantially post the success of some of its path breaking models that have redefined the Indian automobile landscape. Renault vehicles were not widely available in used car markets earlier and this proved a deterrent for buyers at times.
However, modern day used car markets do have some scintillating options from Renault's stable and here's taking a look at them:
Renault Pulse
Among the best used Renault cars that you can purchase, the Pulse is everything you would want a hatchback to be! The brand got it spot on with its innovative television commercial featuring noted Indian actor Anil Kapoor who ditched his grand Mercedes Benz for a drive in this cute and peppy hatchback. Indeed, power and fabulous driving experiences are ingrained in the Pulse's DNA and it is one of the most innovative offerings in this segment, the biggest in India by all means. The Pulse has successfully put competitors like the Fiat Punto, Hyundai i10, Maruti Suzuki Celerio and other hatchbacks and even the Hyundai Eon to shame with its style and panache.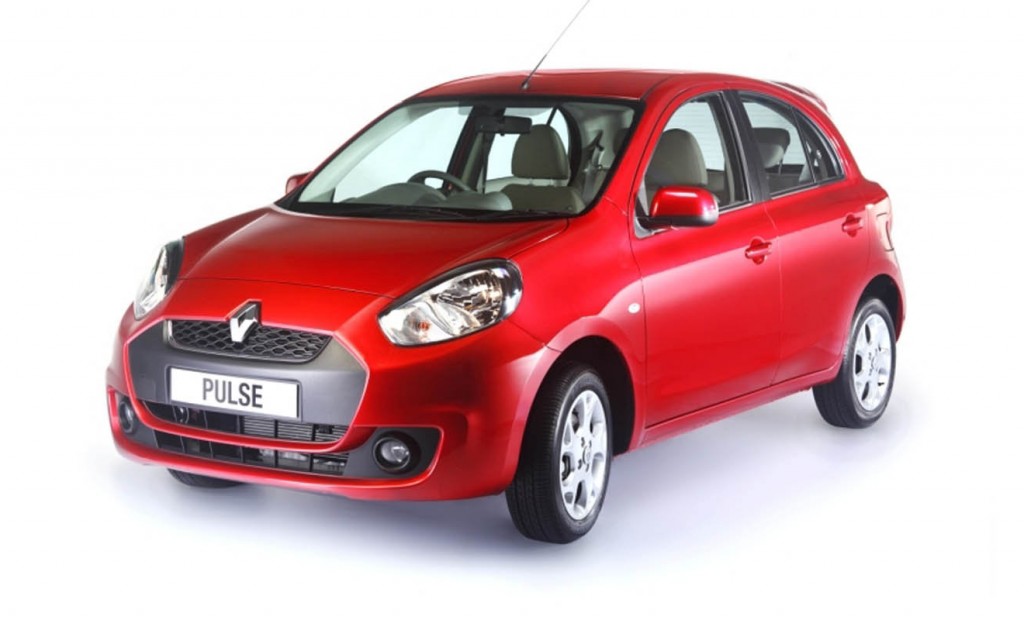 Among the finest used Renault cars for hatchback lovers, this is billed as the best in class offering in its segment and has ample horsepower to make your drives more enjoyable. The aesthetic appeal of the car is second to none and it offers suitable space for Indian families too! The spacious cabin, impeccably designed interiors and decent mileage make it the car to watch out for in used car markets! The 1, 500 cc engine is similar to Renault's own flagship SUV and this speaks volumes about it being a value proposition for Indian buyers.
Renault Fluence
Gorgeous at its very core, the Fluence is the perfect luxury sedan for those who appreciate the finer things in life. Expect this sedan to cost a good amount even in used car markets but it is still worth it going by the avalanche of features and other benefits on offer. You can land a decent Fluence used model between INR 9 lakhs and INR 12 lakhs, depending on the condition of the car and the total distance it has covered. Both diesel and petrol engines are available for this beauty and handling is superb and the best in its class. This car offers a superb experience especially for those who like to be chauffeured to work or other events. The petrol version in the earlier model also came with automatic transmission, something that is billed to be a huge draw in Indian markets. This will definitely make your driving experience seamless and beautiful and should be worth a shot!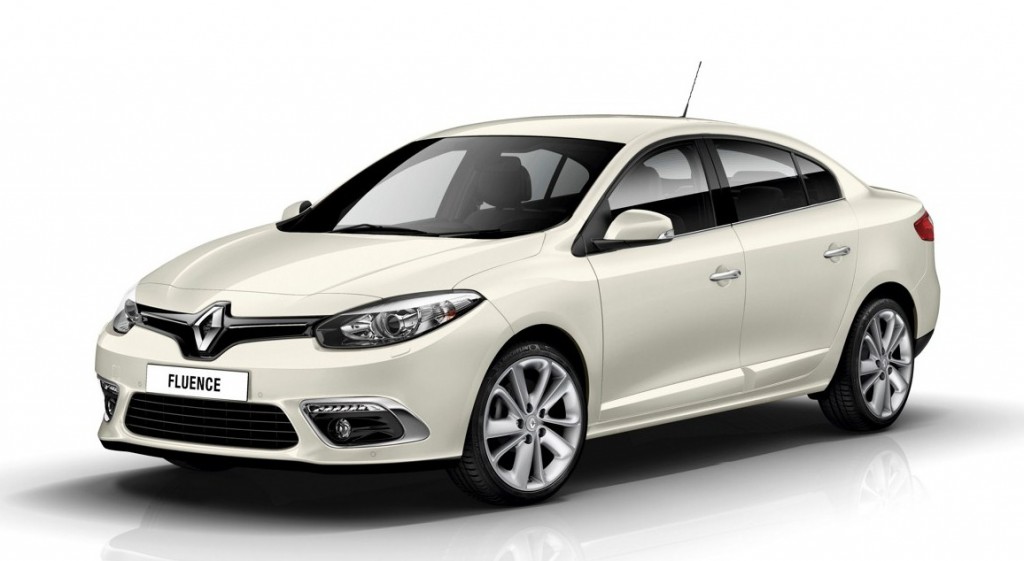 Alongside, efficiency and overall trims are really appealing when it comes to the Fluence. The interiors are top class and come with ample features for those who like their fair share of both cutting edge gadgetry and convenience. It goes without saying that the Fluence offers ample cabin space and legroom along with top class seating for five people including the driver. With alloy wheels and other top end features, this is definitely a car worth buying in the used car market! This one is for true connoisseurs of automotive excellence!
Renault Scala
Another premium offering from the French giant, the Scala wins brownie points on account of its reasonable prices and solid design attributes. This car looks and handles like a dream and can put many expensive counterparts to shame with its bevy of features and other benefits. The Scala is the perfect used car for those looking for a mid range sedan with decent features and low running costs.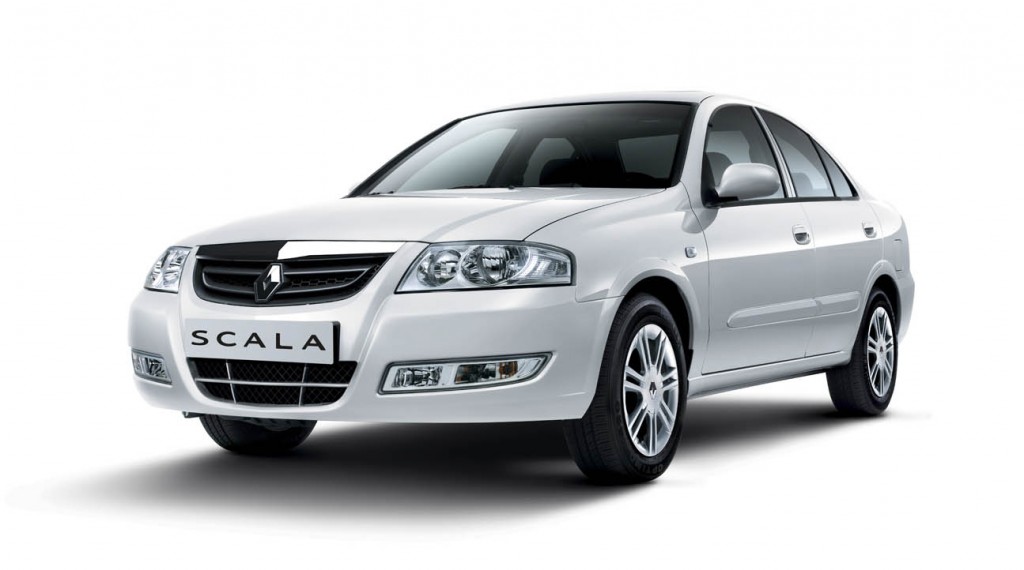 Renault Koleos
A rare offering from Renault's line up, this car is one of the finest SUVs around and can be available at low prices in used car markets. This car redefines the entire concept of a luxury SUV and is ideal for those who like a fusion of the ruggedness of SUVs with luxury features and comfort.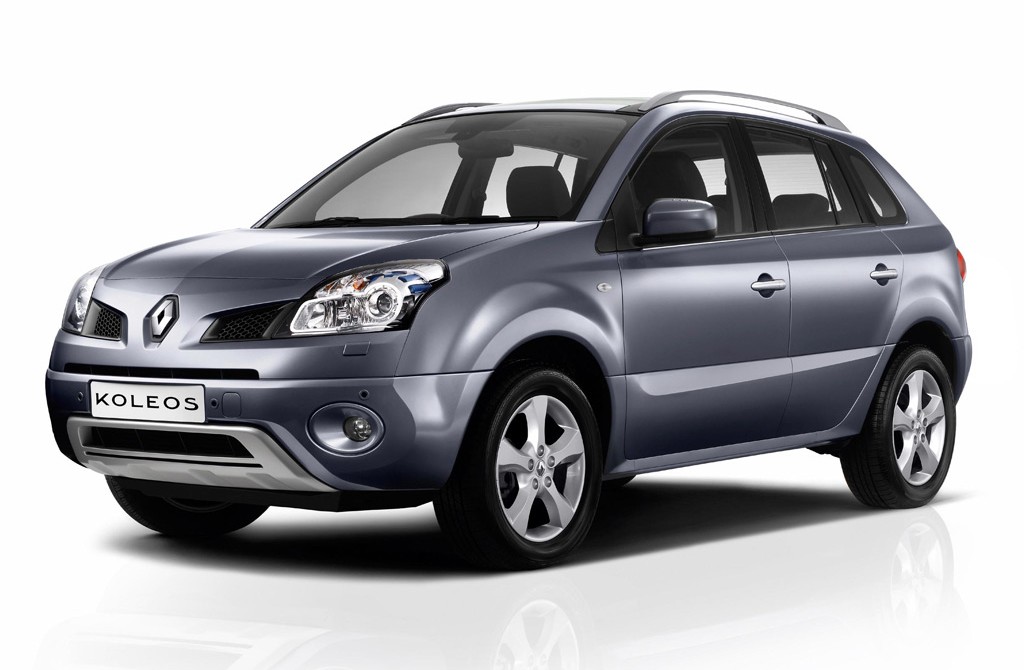 Renault Duster
The undisputed king among Renault used cars to watch out for, the Duster is a star in India and is credited with having pioneered the now hot compact SUV market. The Duster's success paved the way for multiple compact SUVs launched by other car manufacturers. There is a whole lot to like about the Duster including its monocoque build and its aggressively enticing looks. Aesthetic appeal apart, this car is very robust and is ideal for heavy duty usage. Solid construction, superb ride quality and all terrain compatibility make this car a fantastic proposition for customers indeed.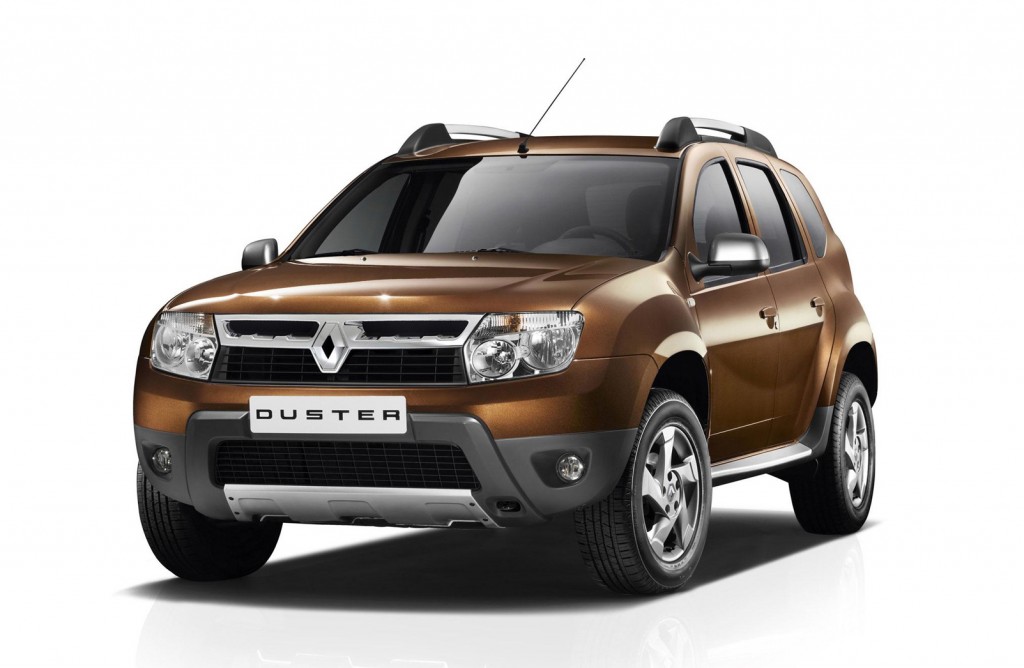 High ground clearance, fabulous mileage and ample interior space make the Duster a drool worthy proposition. If you are lucky, you can land one between INR 6 lakhs to INR 8 lakhs, depending on the model in question!