Purchasing a new electronic device could leave you with a big hole in your pocket. Especially if it doesn't last as long as you expected it to. With phones and laptops costing as much as or even more than a motorcycle, it makes perfect sense to look for cheaper, more convenient options if you feel the need to acquire a new gadget.
The best way to get the most out of your electronic device purchase is to look at the second-hand market. Not only will you get what you're looking for at a lower rate, but if the piece is well maintained, you could land yourself a deal that you'd never get in a retail store.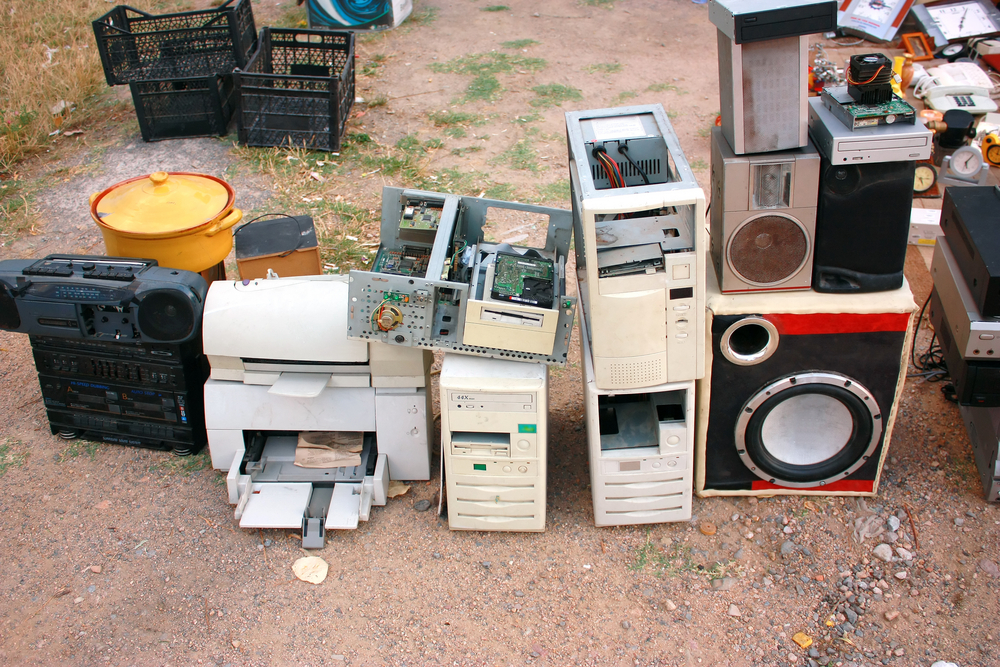 But making sure you're taking the right decision while buying used electronics is a slightly tedious process. To help you out, we've broken it down into a few simple steps that make buying used electronics extremely satisfying.
Does It Turn On? (Without having to make a human sacrifice?)
This is quite obvious. Whenever you buy a used electronic device make sure that it turns on. And make sure that it turns on at the first try. Even if the seller convinces you that it works completely fine, but can't even get it started, smile politely and move backwards till you're out of the door.
Is It Real? (Like, really real?)
The internet is full of people trying to make a fast buck. And if you're not careful, they'll make a fast buck off of you. There are countless cheap imitations of almost every electronic device that you find on the market. Countless. Please note that they're not cheap just in terms of how much they cost. They're cheap from the inside out. Make sure to do thorough research about what you're planning to buy in order to identify tell-tale signs of fake gadgets. Reliable sellers will keep the original packaging and give it to you when you buy the device from them. Those selling spurious pieces usually won't sell with a box.
Does It Look Used? (Read: abused)
Even though you're buying a particular item in the second-hand market, it doesn't mean that you settle for something that looks like it's been manhandled by a mob. Search for pieces that look as good as new.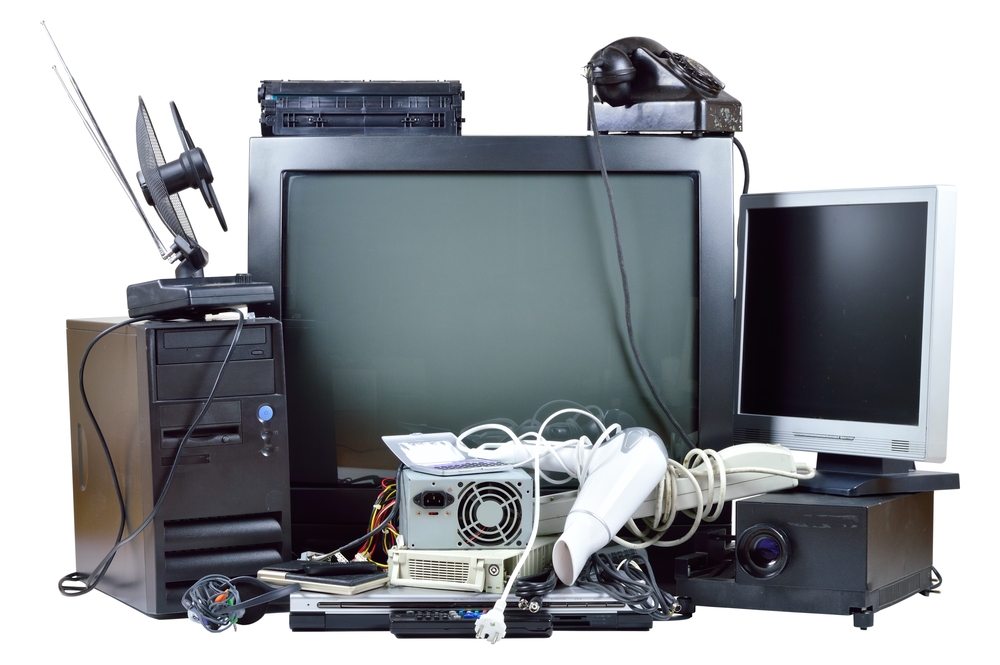 Whether it's a cellphone, a laptop, or something bigger, you can always find sellers who've kept their devices in a state that makes you feel like you want to buy them. If you spot any major physical defects, look for a better option.
Does It Work Like It Should? (Does it work at all?)
A lot of times people just check if a device turns on and assume it works perfectly fine. And a lot of times they regret their decision completely. No matter what you buy, make sure that it functions satisfactorily. Don't just get excited by the power indicator coming to life. If you're buying a router, check that you can detect its signal; if you're buying a phone, take a SIM card with you to test it out; if you're buying a laptop, make sure that every single key works and hardware like the speakers and ports work fine.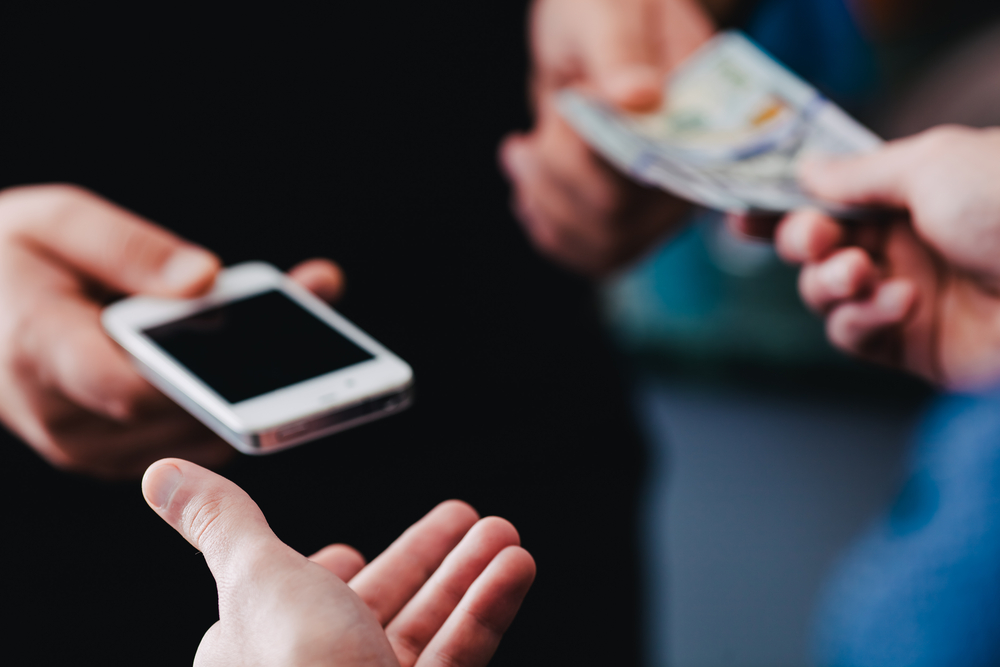 If you want to make sure you're getting the right deals from the right people, log on to Quikr and browse through countless listings posted by verified and reliable sellers.