A lot of people want to use smart phones but they cannot do so for the high cost. On the other hand, there is a group of people who want to upgrade to a better smart phone but cannot afford the high price. For these groups of people, the best alternative would be the used mobile market. Those with high end smart phones looking to upgrade to an even higher end model, they can sell their used phones for a good price and then add some money from their own pocket to buy a brand new model while those who cannot afford to buy a good smart phone can buy these used mobiles which are in good condition.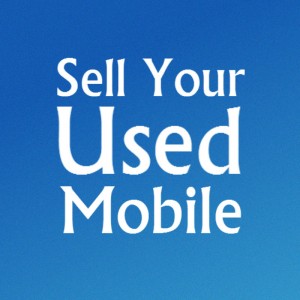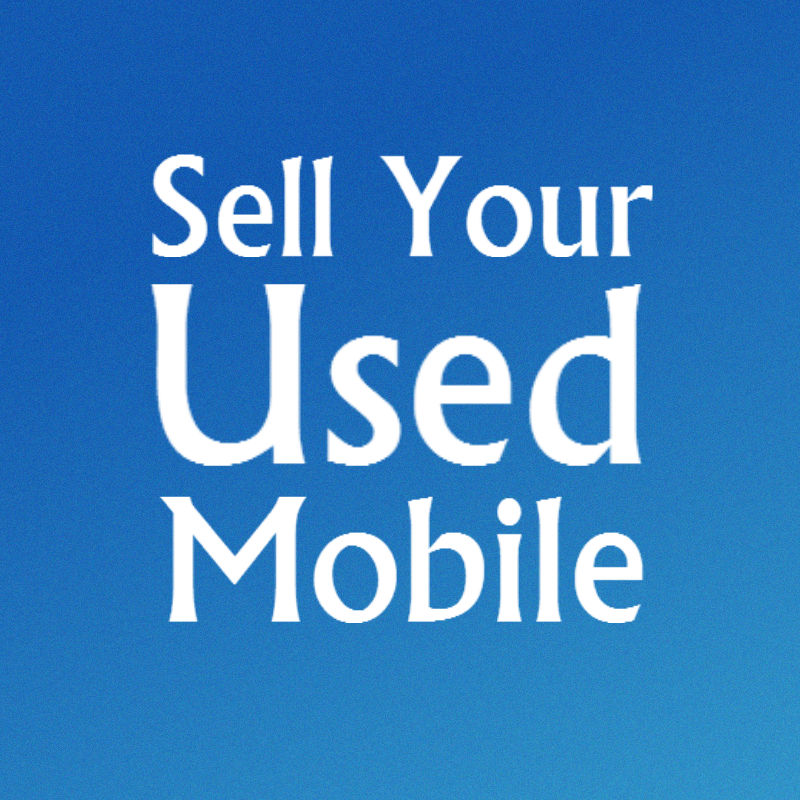 If you belong to the sellers group, then this guide would help you immensely to sell mobile at a good price. In order to fetch a good price for the mobile you sell, your mobile needs to look good even if it doesn't offer very high end features. If you have a feature mobile with an alphanumeric keypad, you can still sell it off for a good price because certain buyers are not comfortable with smartphones and they prefer using feature phones. In fact, the numbers of feature phone models available in the market is fewer nowadays and hence you can earn a good deal from the sale.
To sell mobile at the higher price possible, here are some pointers that you should follow:
Make the phone look as good as new
A lot of buyers may not have any idea about the quality of a particular model or the problems associated with it. However, they are irresistibly drawn to phones which look good. Therefore, you should make the phone look as new as possible. Clean the phone's exterior using spirit or cleaning liquid such as Colin, wiping with a soft cloth. Make sure you wipe the screen clean because a clear screen makes the display look very bright.
You could also invest a little in getting the phone's facia changed or the screen guard. You can adjust the costs of these expenses in the asking price of the phone. Pry open the back of the phone to wipe it clean from dust and other particles.
Clear all data from it
Prior to presenting the phone to a buyer, you should clear all the data that has been stored on the phone. Buyers would not like to see your data that clutters the phone and it also compromises on your security. Remove all your photographs, music files, videos and other data that is there on your phone prior to showing it to prospective buyers. You could leave behind a music file or video file in case the buyer wants to test the speaker quality of the phone or the video display. However, you should do this only if you are confident of the quality of the phone. If there is a glitch on the phone with dropping frames, then it is best you avoid this test.
Sign out of all accounts
Most smart phones have various messenger and email accounts installed on them and yours would be no different. Prior to showing the mobile to buyers, you should log out of all these accounts because these accounts have classified information that shouldn't be revealed to prospective buyers. The ones from which you cannot log out such as Whatsapp or Hike, you should remove them completely. You can always install it back in case the phone is not sold or you change your mind about selling the phone.
Keeping the papers in order
You need to have the warranty card and purchase papers in order before showing the phone to someone. They are very important in case something needs to be repaired from the official service centre. For example, if you have an iPhone whose battery needs replacement, the official service centre has to be contacted because batteries on the iPhone are not replaceable through normal processes. If the papers cannot be presented, then it would be difficult to get the phone fixed.
If you are an expert at prying open the back cases of phones whose batteries are non-removable, then you can buy a replacement kit to make the change, but it would mean violating the maintenance contract.
Listing your phone online
Once you have ensured that everything is in order with the phone, you can create an advertisement for it online free of cost. There are many online classifieds where posting an ad takes minutes. You can add details such as colour, year of purchase, model number and company name along with the price. Adding a picture is very important because it attracts genuine buyers. To calculate the actual selling price of the product, you should use the online price calculator available which makes use of the phone's details in order to calculate the price that you should be charging.
Advertising for you phone online is a good idea because you can put up the advertisement for free and also have it posted till the phone is sold. In other media, the advertisement would be there for as long as you have bought the space or slot for. Therefore, listing your phone online means better visibility along with longer period of advertisement. You can add your telephone number so that interested buyers can contact you directly.
After a buyer has scrutinized the phone and shows interest in buying it, you should hand over the phone only after the payment has been processed. Unless you receive full payment, you shouldn't handover the phone. If the payment has been made via cheque, then you should wait for it to be cleared before handing over the phone.
Because of second hand mobiles available in the market, it would become easier for you to buy your next smartphone and it also gets a quality smartphone within the reach of someone who cannot afford to buy such a phone.