What happens when your trusty old laptop suddenly goes bust? Or when your washing machine refuses to spin anymore? After hurling curses at your now-dead electronic products, your first instinct is to get it fixed and use it for as long as possible. It's not like they're so cheap that you can just walk into a store and nonchalantly buy a replacement. So, instead of spending tons of money on a brand new product that will rapidly depreciate in value the second you open the box, do the smart thing and start buying refurbished electronics. Seriously, you have nothing to lose and everything to gain, especially if you make the purchase via a well-known and trusted platform.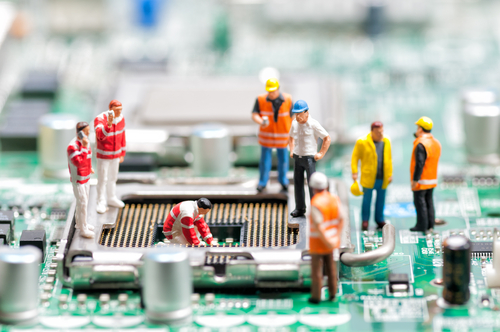 Huge Savings
Depending on the age and condition of the refurbished product, you can expect a deep discount of anywhere around 25% to 50%! And such marked down prices also apply for the latest electronic products by top brands such as Apple, Samsung, LG, Micromax, Motorola, Dell, HP, Syska, Bosch, and many more. So whether you're looking for a new smartphone, computer, tablet, washing machine, air conditioner or a fridge, buy a refurbished one so that you don't have to empty out your pockets.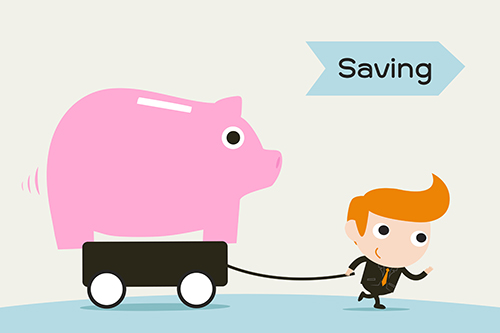 As Good as New
When you compare a refurbished product in good condition with its brand new counterpart, you may not even be able to spot the difference. Often returned due to minor problems and tiny defects, refurbished products work as smoothly as new ones once the issues are fixed. When you're buying from a reliable marketplace or website, you may be rest assured that they have conducted numerous stringent tests on the product to ensure it is still functions at its best.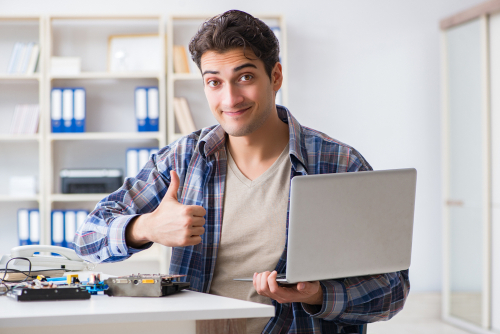 Keep Up with Technology
Technology is ever-evolving and changing at such a fast pace that it is hard to keep up, especially since electronics are so expensive. You can opt for an EMI plan to purchase the latest smartphone or laptop, but by the time you're done with the final payment, you'll realize that there's a newer and more improved model in the market! As refurbished products are relatively inexpensive, it becomes possible for you to keep upgrading with time and enjoying the latest features and functionality.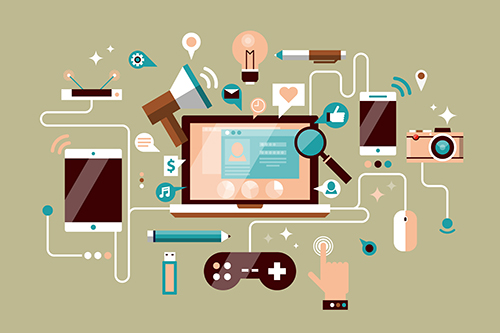 Help Save the Planet
You can be a part of something much bigger than yourself by purchasing refurbished products, as it helps reduce toxic electronic waste and protect the environment. When you buy a refurbished smartphone, it increases the life cycle of phones, which in turn decreases the demand for new devices. This way we are not only cutting down on waste but also saving raw materials and precious resources. So, do your bit to reduce your carbon footprint on Earth and our next generation will thank you for it.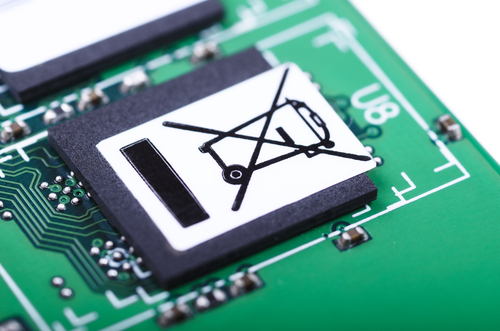 Replacement Guarantee & Warranty
Brand new electronic products come with the manufacturer's warranty, but refurbished ones usually have to be bought at your own risk. However, a trustworthy website is sure to offer you a limited replacement guarantee and warranty in case you face any technical glitches after purchasing any refurbished electronic product. For instance, it is safe to buy refurbished electronics on Quikr, as they offer a 7-day replacement guarantee and a third-party warranty for a period of six months.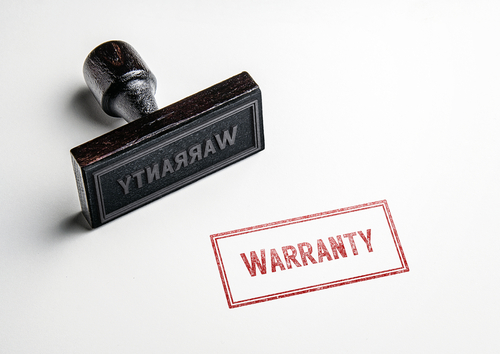 What's more, Quikr's entire slew of refurbished electronic products is 100% certified. A team of tech experts thoroughly scrutinizes products during a three-stage checking process, and each product has to meet a whopping 36 quality parameters to pass the muster! So visit Quikr to finally buy the smartphone you've always coveted or grab a much-needed AC for your second bedroom!