Buying an apartment calls for a huge investment upfront, making renting the preferred choice among most young people today.
Only with time – as we build careers and start making savings – do we look at property to buy. With the easy availability of home loans, buying an apartment has become easier than ever. Buying and renting both have their fair share of pros and cons.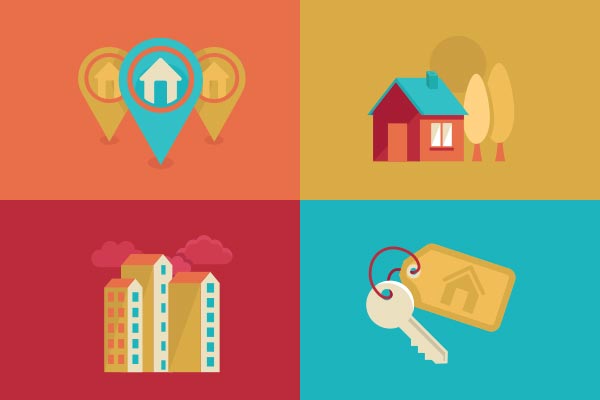 Let's take a look at these.
The Pros And Cons Of Buying
Having a home you can call yours is a dream come true for most people. It gives you a sense of security and accomplishment. Perhaps more importantly, this is an investment you can encash in the direst of financial situations, to keep yourself afloat.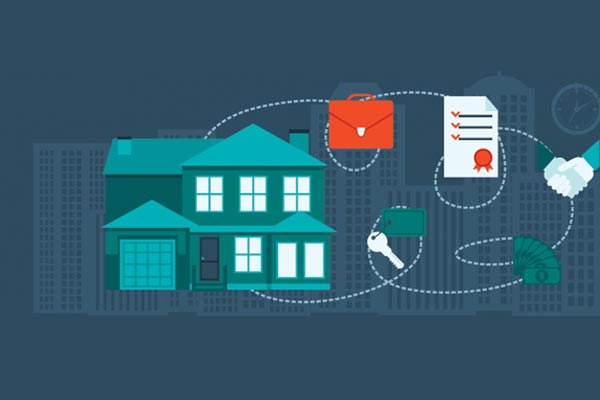 However, buying is an expensive option, for obvious reasons.
Advantages
For all intents and purposes, this is irrefutably your home. This means you have all the freedom renters can only dream of – you can choose the colors of the walls, install new shelves and cupboards or even break them (accidentally!), without worrying about the wrath of scary landlords.
As a homeowners, you also enjoy myriad tax benefits on home loans.
You also can rent a portion of your house to earn some extra income, which you can use to pay your home loan EMI.
Real estate prices are likely to escalate with each passing day – the earlier you buy one, the better it works for you, financially speaking.
Since your home's value only appreciates over time, you'll earn a profit if you do sell it in the future.
Disadvantages
Buying an apartment comes with a huge financial responsibility, and this is the only disadvantage associated with having a home you can call yours.
Apart from this, minor cons include having to pay the EMIs you pay each month; you also deal with property taxes, maintenance charges, electricity, and water charges.
You also need to consider one-time charges like repair costs, furnishing costs, and renovating or remodeling charges (in case of second-hand homes).
As a homeowner, you have less mobility when it comes to settling in another city, when compared to a renter – a tenant can leave the property after fulfilling the notice period, but a homeowner has more responsibilities like finding a new buyer, getting a good deal, and selling off the house, which usually takes a lot of time.
Pros And Cons Of Renting
Renting an apartment is perfect for you if you've just moved to a new city, but have no plans to settle down there. Plus, this is the only option for people who can't afford to buy property.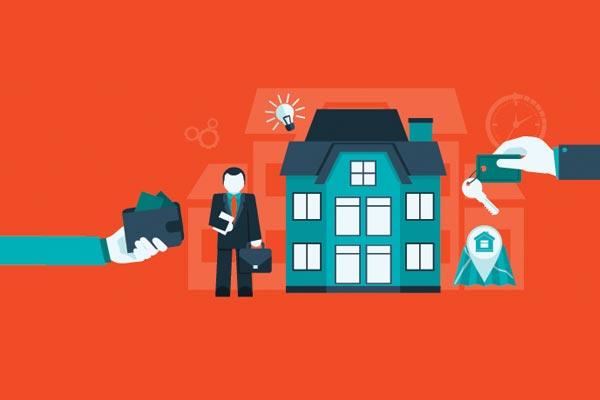 Advantages
Moving out is easy and stress-free; all you need to do is notify your landlord well in advance.
Finances are more sorted when you rent an apartment; you won't need to make a huge down payment – and exhaust all your life savings – or pay any kind of taxes. You can use this money to invest elsewhere.
Many employers allow a House Rent Allowance (HRA), an extra amount over you salary to help meet your expenses in connection with the rent you pay for accommodation – something you're not eligible for when you have an apartment of your own.
Disadvantages
You'll have to follow all the rules and regulations in your lease agreement, which robs you of the freedom to make changes in the property – from hanging paintings to changing cupboard handles.
Renting has nothing to do with wealth creation; the property doesn't belong to you, and the rent you pay doesn't yield any wealth benefits.
There's no guarantee that your landlord will renew the agreement; if they don't, you'll have to go house-hunting all over again.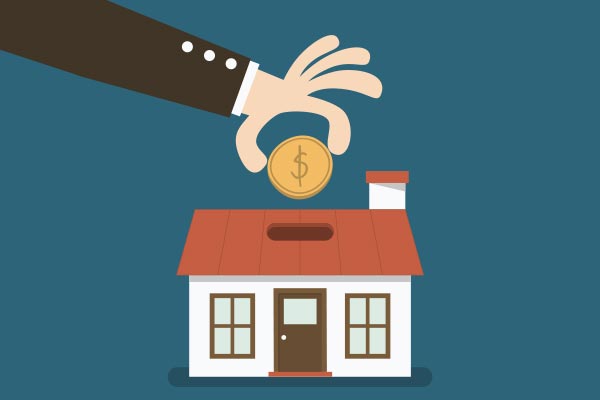 Ultimately, your choice depends on a lot of factors, not just the cost. Most importantly, it depends on what you want and what your future plans are. Buying offers a permanent solution, but only to people who want to settle down. For others, renting is the way to go.