Thinking of getting placed in a government job? With lakhs of candidates appearing for exams like SSC, PSC, and UPSC, the competition is only going to get tougher. But, what about those who manage to crack the exam but still get rejected?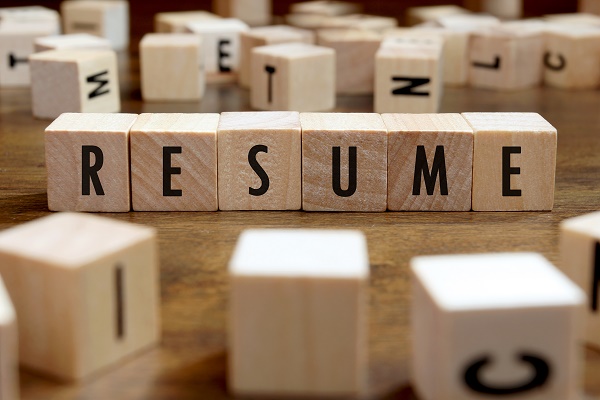 One of the main reasons behind rejection when it comes to government jobs is an unimpressive resume. As a general rule of thumb, you have 30-seconds or less to impress the interviewer with your resume. So, you need to make the most of it.
1. Keep It Simple
Your resume should should send a short, simple, and straightforward message to the reader, without leaving room for confusion.
If you've written your resume like you would write an essay, chances are that it'll get rejected. This is because interviewers have to go through countless job applications every day, and they can't spend even more time reading CVs that are too long.
Keep your sentences crisp and try to fit everything within 30-40 sentences.
2. Leave Some Qualifications Out
Never overburden your resume with your qualifications or academic achievements. Include them, but only the ones that are relevant to the job you're applying for.
This makes it easier for the interviewer to find things that they look for in eligible candidates. The more relevant you keep your CV, the higher your chances of bagging that cushy government job.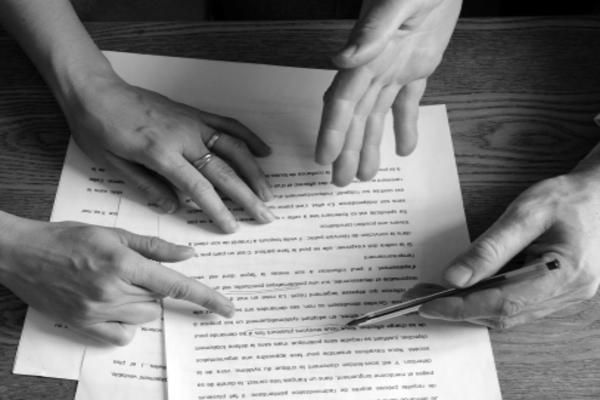 3. Use Job Specific Language
Government jobs might use different terms from the ones private companies do. Do your research and make sure that your language matches theirs.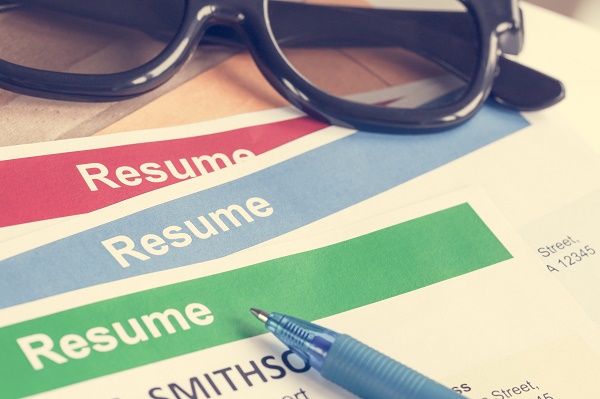 For instance, someone who is applying for the post of a clerk in the government sector will use different terms to describe his role, compared to a person applying for the same role in the private sector.
4. Highlight Your Selling Points
Always make it a point to mention your special talents and skills. But make sure that these qualities add value to your resume, and the job that you're applying for.
While you might be asked about your weaknesses during your interview, there's no reason to include them in your resume. They're not relevant at this stage and would only create a negative impression.
The purpose of writing an impressive resume is to stand out from the crowd. It should be powerful enough for the interviewer to get an idea of all that you offer. So, write to impress, and your dream government job will be yours.