You've just moved in to your own house! Gone are your days of bachelorhood when you shared one room with a roommate whose name was difficult to pronounce.
But once you move your stuff in, fear starts to creep in. What if you don't like it here? Worse, what if you deck it out so badly that you don't feel like living here?
Calm your nerves. Take a deep breath.
Remember, the key is to set up your home the right way. You want to make sure that everything is in the correct place, so that when you come home after a long day at work, your surroundings uplift your mood.
If you're unsure of how to furnish your home, here are a few ways to get started.
Remember, Bedroom First
When you're furnishing your home, start with the bedroom. It's where you'll spend a large part of your day, and you want to make it as cosy as possible. Use it as a foundation to decorate the rest of your house, so that the same energy resonates throughout.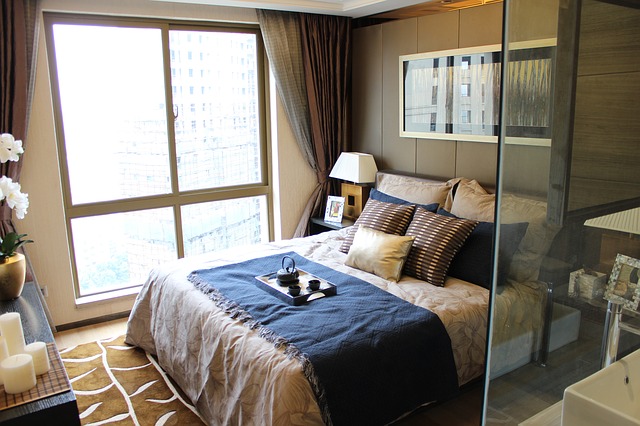 First, pick a super-comfy mattress, and a couple of bed sheets with high thread counts. If you're an early bird, paint the walls in lighter hues and use curtains that allow sunlight to filter through in the mornings.
For all you night owls who like sleeping in, dim the room by using darker colours on the walls, and go for curtains that block sunlight. Make your bedroom as hospitable as possible, and you'll set the tone for the rest of your home.
Don't Mix and Match
Fight the urge to mix and match every piece of furniture in your surroundings. Don't buy entire sets from furniture showrooms, or your house will end up looking like one.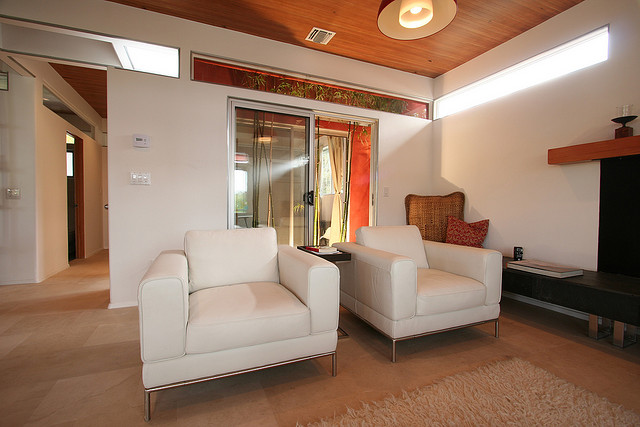 Instead, go for proportion. Assess the size of the room and determine how big the furniture needs to be for an airy feel, while still making the room look like it's inhabited. Avoid putting large pieces of furniture in small places, and tiny furniture in massive rooms. The former will give your home a cramped vibe, while the latter will make it look deserted.
There are exceptions to this, of course, but they're few and far between.
Play With Colours
This may sound contradictory to the previous section, but using colours smartly allows you to coordinate the mood of your rooms.
For example, if you've got a particular shade on one part of your sofa, find other living-room furniture that complements that colour. The entire room can be tied together by painting the wall a similar hue, or one that relates to the shade. Use coloured curtains, rugs, and any other accessory you can find to accentuate the base colour that you've picked.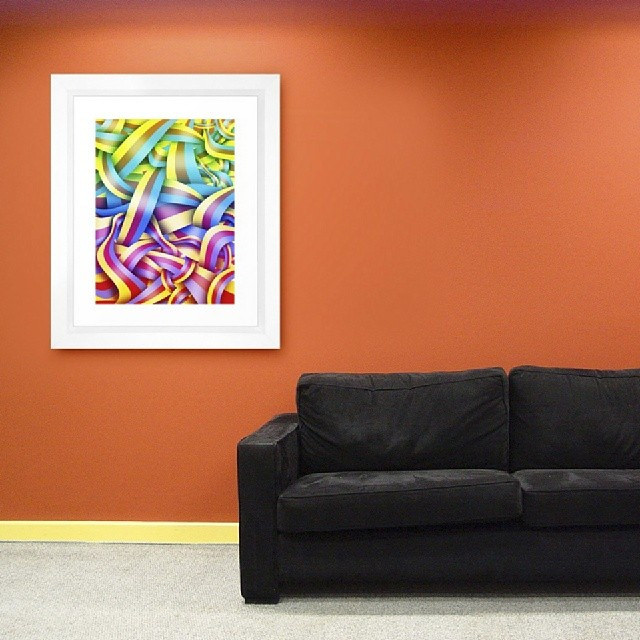 Buy Slowly
Don't ever buy all your household furniture in a single purchase. There's a stark difference between how you think you'll live in your house and how you actually occupy it.
Maybe you'll spend a large portion of your funds renovating your bathroom, and soon realise that it would have been a better choice to get a new couch in the living room. Take your time, and buy new household necessities as the need arises.
These are a few basics to keep in mind when you move into a new place. Take your time setting up your home, and don't settle for something sub-standard. Home is where the heart is, and you can make yours a haven to come back to by giving it a substantial amount of thought and patience.
Download Quikr App for Android, Windows and iOS devices here.