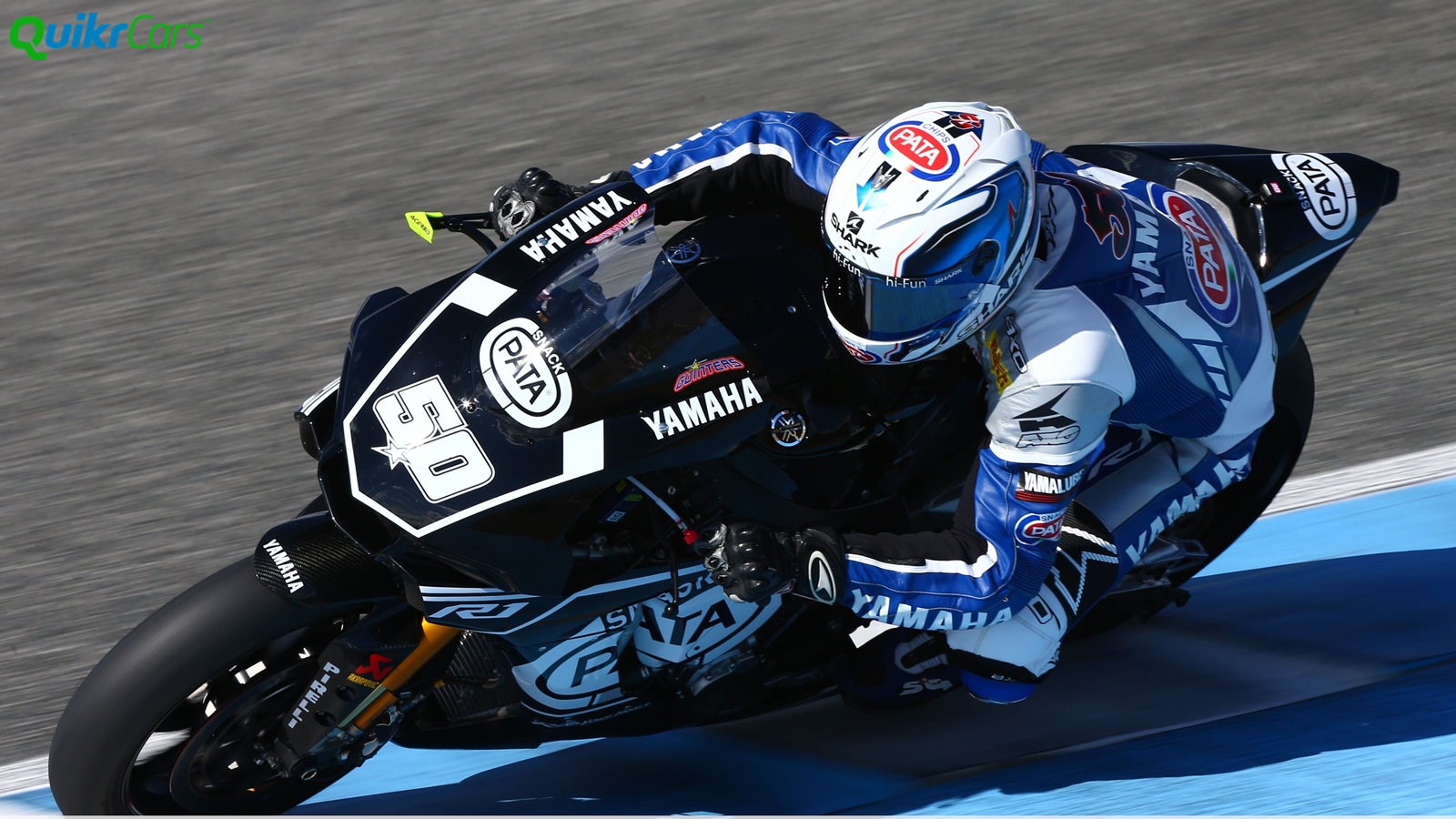 The Yamaha WSBK dream is back on with the Japanese manufacturer all set to return to the FIM World Superbike Championship in 2016 after an absence of four years. Yamaha Motor Europe will take part in the championship in collaboration with the highly experienced partnership of Crescent Racing along with PATA as their official title sponsors.
The new Yamaha YZF-R1 will be ridden by the 2014 World Superbike Champion Sylvain Guintoli and 2013 British Superbike Champion Alex Lowes. Yamaha Motor Europe's strategy is to use the complete potential of the new YZF-R1 and challenge for a victory in the premier production Superbike series. The fantastic base specification of the YZF-R1 will offer an unrivalled advantage to compete for the championship.
Crescent Racing's partnership with the Yamaha WSBK campaign will be completely supported by the Yamaha factory. The only UK based team in WSBK, Crescent Racing has been in the racing business for over 20 years and has many historical victories in both national and international level. The amazing track record of PATA with a high profile presence in WSBK perfectly complements the partnership of Yamaha Motor Europe and Crescent Racing for the 2016 WSBK season.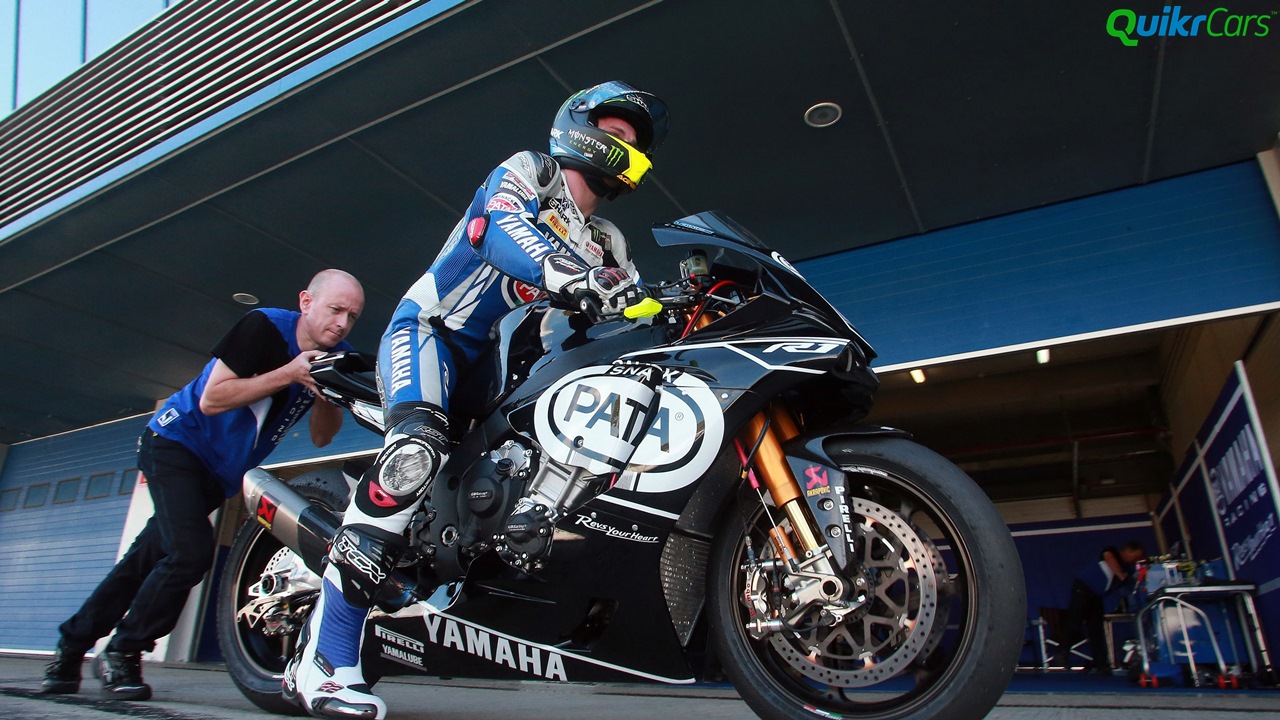 Coming to the riders at the PATA Yamaha WSBK team, both Sylvain Guintoli and Alex Lowes are world class riders with proven track records and major championship titles to their name. The two riders will be filling in the seat of the YZF-R1 which was ridden by the likes of Ben Spies, Noriyuki Haga, Troy Corser, James Toseland, Marco Melandri and Cal Crutchlow, who have taken numerous victories in WSBK with Yamaha earlier.
The new 2015 Yamaha YZF-R1 came as a game changer into the supersport market as the next generation racing machine which has been developed with technology directly from the Yamaha M1 MotoGP prototype. The results are already evident with victories in the AMA Championship, Suzuka 8 Hours Endurance race and the YZF-R1 is at the top in the contention for the 2015 British Superbike Championship.
The Yamaha WSBK return began with a preliminary two-day test at the circuit of Jerez in Spain. Sylvain Guintoli and Alex Lowes got a chance to swing their leg over the new YZF-R1 for the first time. The riders and team also took this opportunity to familiarise with the new team members and the management structure. Both the riders had very positive impressions about the YZF-R1 and were eager to get back on the YZF-R1 at Aragon in just under two weeks' time for their second test.
The 2016 WSBK championship is building up to be an exciting season already. We hope to see Yamaha battle it out at the front with the Aprilia, Kawasaki and Ducati riders like the old times.