If you've ever ridden a bike without this on, you've committed a serious crime.
While this would probably apply to your pants as well, we're actually talking about helmets—something we may take for granted, but should really be taking more seriously.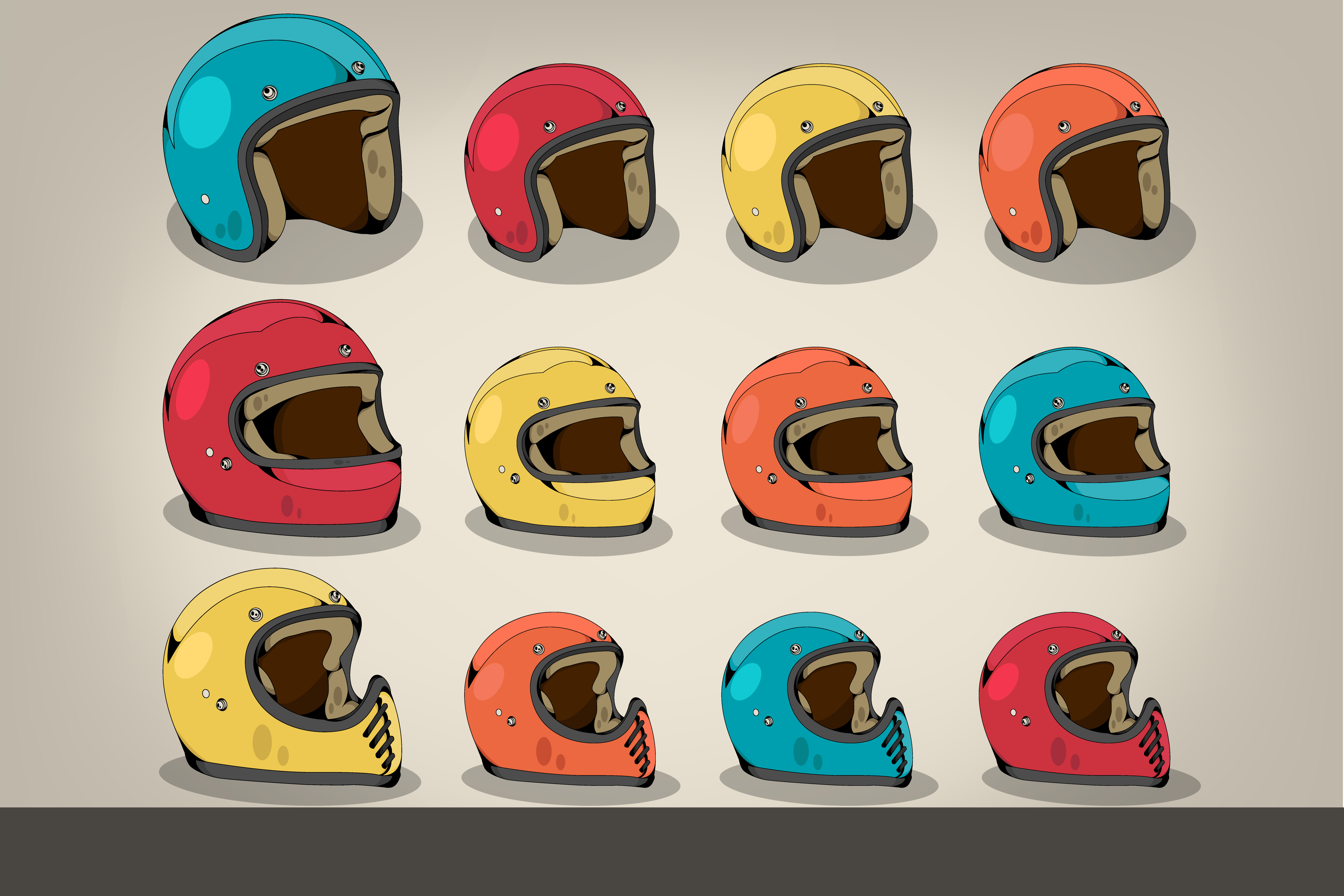 Riding a bike without a helmet is basically an invitation to injury. Helmets protect the most important part of our bodies, our heads, and prevent serious injury from occurring. In fact, it's said that wearing helmets can reduce road accident fatalities by almost half!
How Do I Know Which Helmet To Buy?
So we've established that wearing a helmet is important. But with a countless number of helmet brands out there, how do you know which ones are the best? In other words, which ones are the most 'legit'?
Think back to your school days. When you did a good job, you'd get a certificate to confirm it.
Similarly, when a helmet brand's quality is top-notch, it gets certified by the Bureau of Indian Standards. The brand gets something known as an 'ISI Mark', which is a certification mark for all industrial products in India. So if a product is ISI compliant, it's certified for quality.
Although there are several great helmet brands in the market, we've narrowed it down to the five best ones:
1. Vega
If you're going to wear a helmet, you may as well look good doing it. That's what Vega promises you with any helmet of theirs.
Founded in 1983, Vega's established itself as the leading manufacturer of premier helmets in India. The brand offers a comprehensive range of bike helmets including open face, full face, and off-road helmets that rival international brands.
The best thing about Vega? Along with the superb quality of the helmets, you also get a pocket-friendly price. Vega's bike helmets are typically cheaper than its competitors, making them a triple threat—affordable, stylish, and high quality!
2. Studds
Popular internationally, Studds has recently emerged as one of the leading helmet brands in India. Their product portfolio includes full face, open face, sporting, and industrial helmets.
Each helmet produced by Studds is designed in an innovative way, keeping in mind the latest technology standards. Most of their helmets come with removable and replaceable liners, which can be hard to find. If you choose to buy a Studds bike helmet, you're guaranteed a modern, sleek, and stylish helmet that'll last you a long time.
Aerostar
Aerostar is, without a doubt, one of India's fastest growing bike helmet brands. There's a reason for this. The brand's well-known for superior quality.
Aerostar's product range spans from open face to full face helmets, all of which are well-designed. To try one for yourself, check out some of their helmets here.
4. Steelbird
They say that old is gold, and that's definitely true when it comes to Steelbird. The brand is one of the oldest manufacturers of helmets in India, known especially for their bike helmets.
They offer an array of open face and full face motorcycle helmets such as ski helmets, safety helmets, off-road helmets, jet helmets, grand prix racing helmets, and motocross helmets – all of which you can purchase in various sizes.
Steelbird's helmets are not only stylish, but provide maximum safety to the user. The cherry on top is their unbelievable comfort.
5. Fastrack
Although it's a little on the expensive side, the money you shell out for a Fastrack helmet is totally worth it. The brand puts a modern spin on your traditional bike helmet, offering a wide range that comes in appealing colors, prints, and shapes. With Fastrack, you're sure to find something to suit your personal preference.
Next time you're rushing out the door, don't have a 'chalta hai' attitude. Quickly grab your helmet! It'll take you a fraction of a second, but it could just save your life.
Summary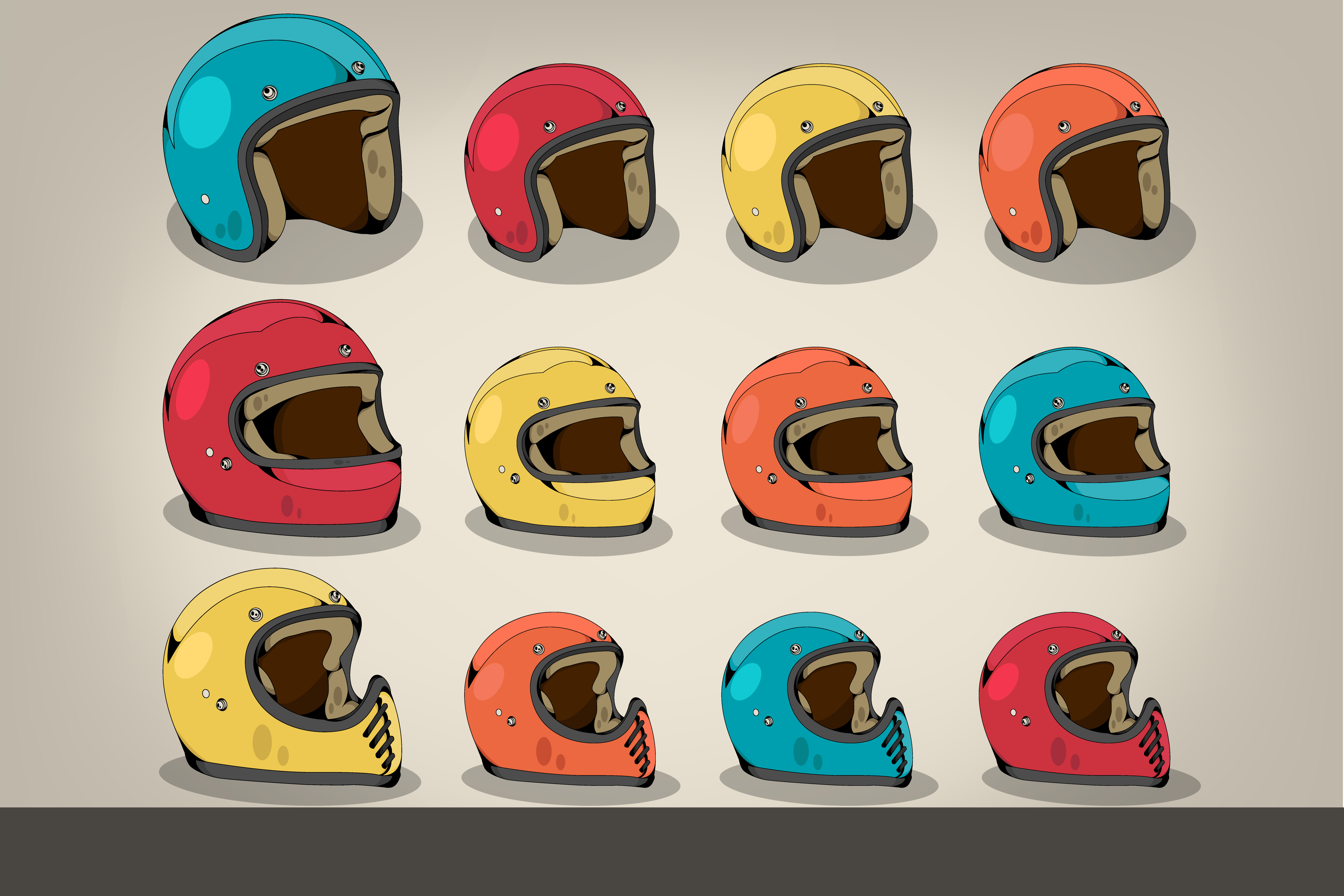 Article Name
Watch Your Head - Choose From The Top 5 Helmet Brands In India
Description
With a countless number of helmet brands out there, how do you know which ones are the best? In other words, which ones are the most 'legit'?