A look at four destinations that require you to drive to experience the real deal.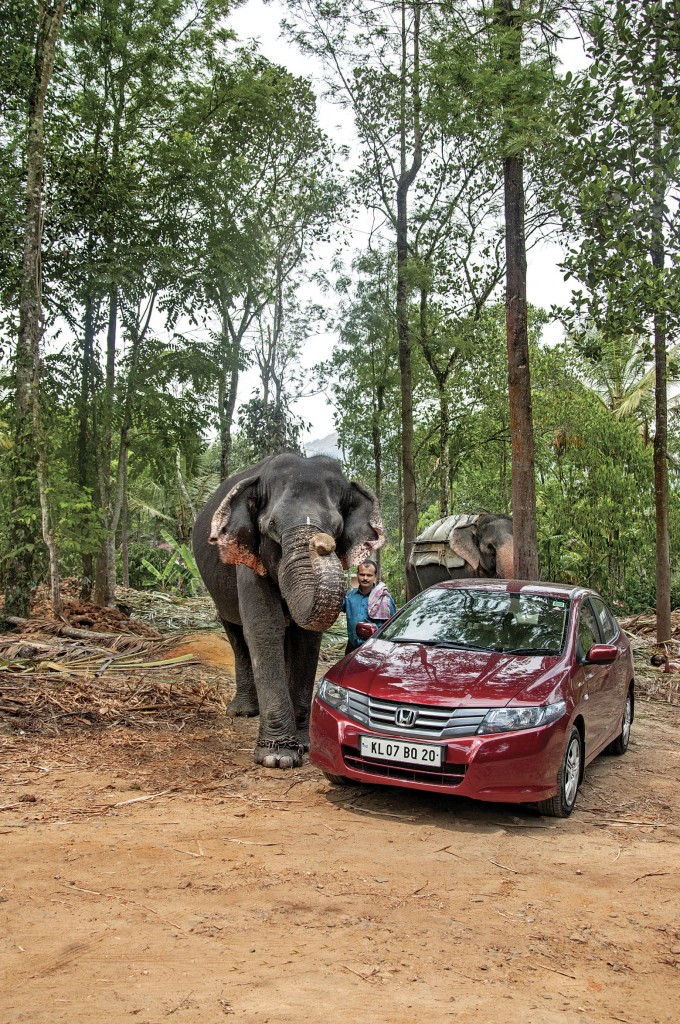 Some vacations cannot be experienced from behind the window of a train or an aeroplane. They require you to pack your bags, dump them into the trunk of your car and set off on a drive through roads you have not yet travelled. A driving holiday though require a little bit of planning and preparation, but then, that's half the fun.
But now where can you go. Well here is a look at four places where driving is the best way to experience the vacation.
Where: Cherrapunjee
Best car: Big hatchback or small sedan
What to expect: Cherrapunjee, especially in the monsoon, is like the planet of Pandora in the movie Avatar. Cherrapunjee offers a traveller many moments of magic but the best attractions are the living root bridges. Put a visit to the root bridges on your go-to list. These bridges aren't built — they're grown! Grown from the roots of a species of the indegenous rubber tree, and takes about 15 years to become fully useable.
And then there are the beautiful waterfalls. Foaming, angry white waters cascading down the mountains. The bigger ones have names like Nohkalikai and Kynrem, while the numerous smaller ones though unnamed are equally glorious.
This is only half of what you can discover. We can't spoil everything for you now can we?
Ideal for: For those who crave activity and adventure rather than a sedentary holiday. And those who love driving since the 50km drive from Shillong is one of India's best.
Where to stay: Holiday Resort Village Laitkynsew, Cherrapunjee.
Where: Canacona
Best car: A quick sedan
What to expect: Canacona is the southern-most district of Goa, bordered by Karnataka and the Arabian Sea.
Unlike the more in style stretch of beaches between Candolim and Vagator in north Goa,
the southern part of the state sees less tourist activity. So, you don't have that many fancy resorts and fine-dining restaurants as you'd find in north Goa. And neither do you have long lines of traffic, noisy families or the clutter that is associated with tourists.
The most convincing reason to go to Canacona is its beaches. The two most popular ones are Palolem and Agonda. Of the two beaches, stay at Palolem if you like to party in the evenings. Agonda, in contrast, is quieter and more serene. South Goa is home to some Olive Ridley turtle-nesting sites. If you want to see this immortal cycle of nature, drive down to Galgibag beach, which is about a 40-minute drive from Palolem.
Ideal for: For those who want a quiet holiday away from the crowds, yet not be completely cut off. And who love the slow life.
Where to stay: Art Resort Goa, Palolem Beach.
Where: Alleppey, Periyar and Munnar
Best car: Big hatchback or small sedan
What to expect: It is called 'God's Own Country', and it really is. Cochin is a great place to start your journeying of Kerala. Thekkady or Kumily or the Periyar Wildlife Sanctuary which, for all purposes, are the same place. The sanctuary encompasses 777 sq km with a 26 sq km artificial lake. It is home to the bison, sambar, wild boar, elephant and tiger. From Thekkady, you could continue to the manicured tea estates and the crisp mountain air of Munnar. Or you could go back over your steps and head for Alleppey and the backwaters of Kerala. Not to be missed is an overnight stay in a houseboat. The boat has a three-man crew including a cook who will whip up delicious meals for you. But be careful, since the roads are narrow and the bus drivers are mad.
Ideal for: For those who like and can afford the finer things in life. Foodies will also appreciate the offerings from Kerala's kitchens.
Where to stay: The Oberoi MV Vrinda, Allepey
Where: Spiti
Best car: A 4WD SUV
What to expect: Most car enthusiasts would have driven the Manali to Leh road. And if they still haven't, it'd be on top of their wish list. But what most people don't know about is a drive that is even better — the Manali to Shimla drive through Lahaul, Spiti and Kinnaur. If you ever drive this road, it'll always remain bookmarked in your life. No matter how much someone might tell you about it or however much you have read about it or see it in pictures, it's all inadequate. This is the abode of the gods. This very well could be the landscape of an alien planet. The drive will take you to Kaza, Tabo and Nako through some of the most stunning and isolated landscapes in India.
Ideal for: Adventurers, explorers and those who enjoy roughing it out. Though, you need to be a seasoned driver to do this trip.
Where to stay: The Nomad's Cottage, Losar, Spiti Valley.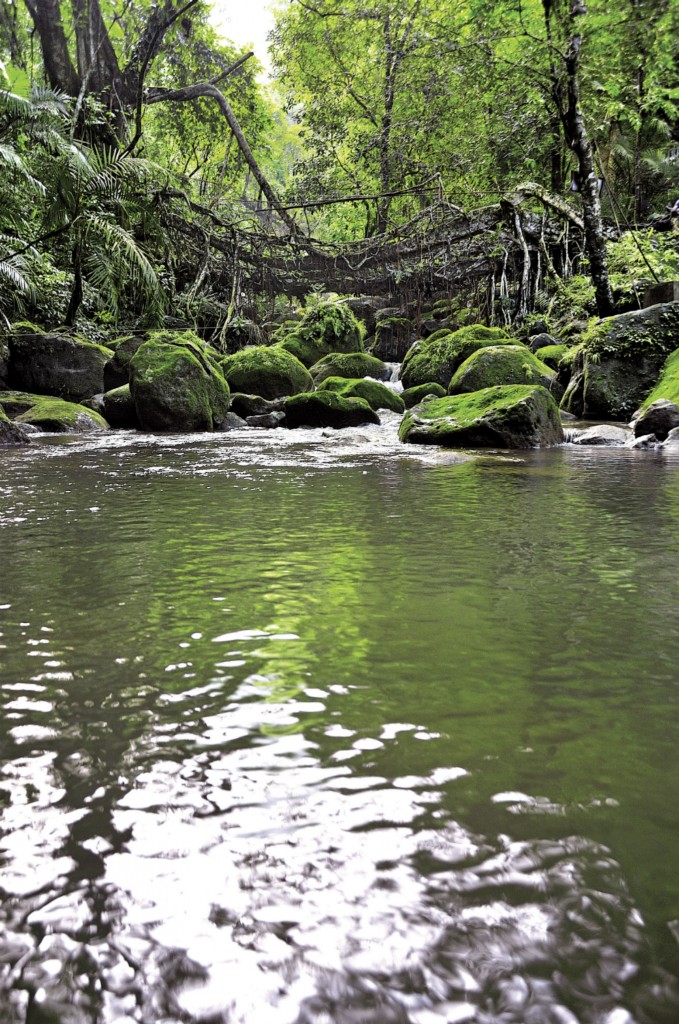 Source: Autocar India